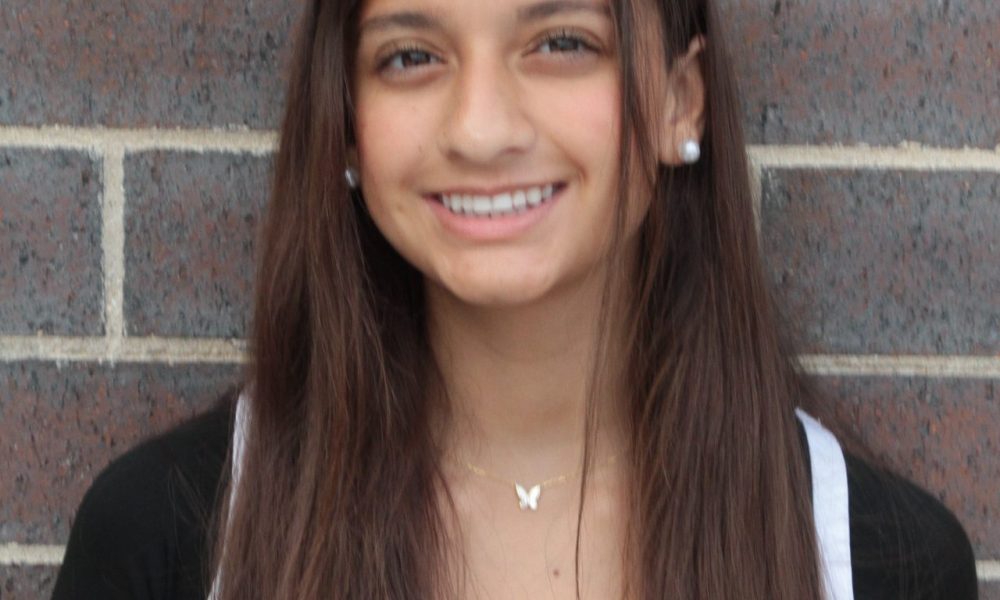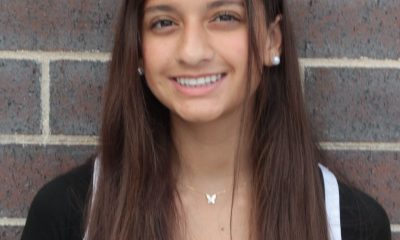 Cheerleading
Getting to Know Ambreen Malik
What's the most important thing you've learned through athletics? The most important thing I have learned is how important teamwork is. What do you love about...
Fall may not be everyone's favorite time of year, but to many high school students it contains the best season: football...

Ambreen Malik is a member of the Penn Kingsmen Cheer Team. What is your favorite pre game snack?: I like to...
More Posts