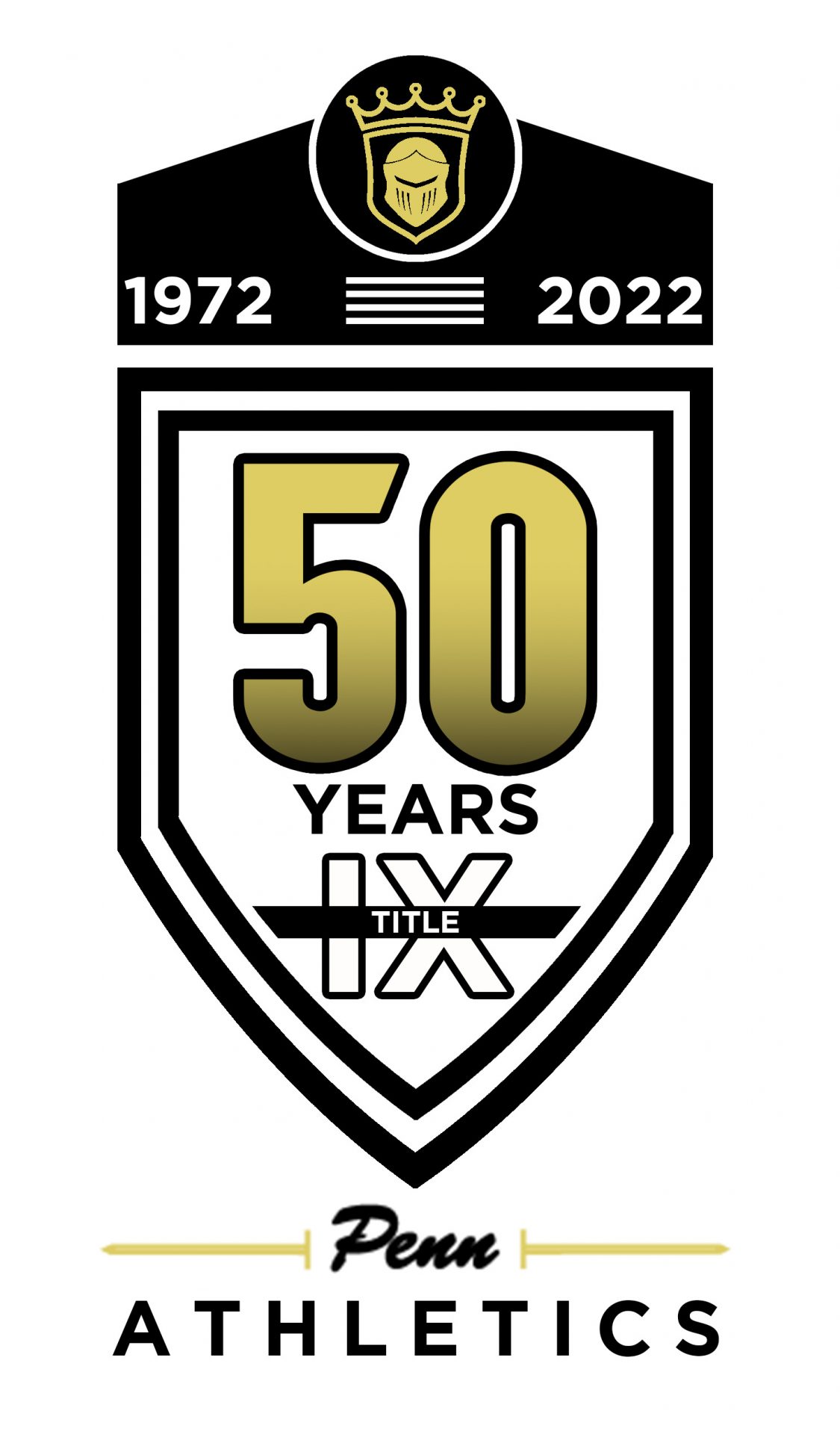 The Pennant is celebrating 50 years of Title IX and Kingsmen Girls Sports by showcasing some of the top female athletes in Penn Athletics History. The athletes featured were selected by coaches and Athletic administrators.
Trinity Clinton was a girls basketball player for Penn High School, graduating in 2021, and went on to play for Loyola of Chicago.
She is the all-time scoring leader for Penn Girls Basketball with 1,508 points.
Clinton's years at Penn were exciting and competitive. The chemistry of the team was amazing on and off the court. The coaches even joined on in some of the focused fun. Clinton says sports at Penn create strong friendships and memories that Clinton will never forget.
Before her commitment to the University of Loyola Chicago, Clinton accomplished many things during her high school basketball career. Clinton averaged 15 points and 5.3 rebounds per game her senior season as Penn won its fourth consecutive Northern Indiana Conference title and her fourth straight Class 4A Sectional Championship in her prep career. She also averaged 2.4 assists and 2.6 steals per game. She was NIC MVP following her Junior and Sophomore years. She also was an Indiana All Star in 2020. Clinton also was the 5th Girls basketball athlete to hit the 1000 point mark. She was and still is an incredible athlete that has multiple accomplishments. 
Now playing college ball there come challenges and differences. Clinton describes how the pace of the game changed between high school and now college.
"The biggest difference between the two are the levels of competition. In college it is a quicker and more up pace game, and you are playing with athletes who were all the star players of their high school team," Clinton said. "Most programs will practice 4–6 days per week, depending on the game schedule, and practices may be up to 3 hours of high-intensity work. In addition to on-court time, athletes are expected to attend film sessions, strength training, and attend to injuries in the training room when needed."
Staying focused everyday is a tough mindset. Pushing herself to her limits even when it's hard. Penn sports taught her to be tough and strive to be the best.  No matter if it was in the weight room, locker room, or on the court, focused mindset it key. Clinton's mindset isn't only focus but its change and being able to adapt to change. Basketball is a game that can change within seconds, so she always has to be on her toes and ready for whatever is it come. 
"Personally, I want to continue to have a growth mindset however the game is changing. Just being able to change my game while also still being true to who I am at the same time and not have any weaknesses," Clinton said.
Clinton's hours that she put in at Penn transferred to what she can do at Loyola. Her time at Penn taught her to work hard but never be satisfied with one win.
"I've been training all my life. All the things I've accomplished in high school alone were insane. But the cherry on top was being able to go to college on a full scholarship. So I would most definitely say the training was worth it. But I'm still not satisfied," Clinton said.
Clinton is successful and will continue to strive for greatness in the future, like she did in the past. Success doesn't come easy, you have to work for it. Clinton is an athlete that a lot of girls will look up during their time as an athlete at Penn. That's what sports is really about, is leaving a mark so others will continue to do great things.