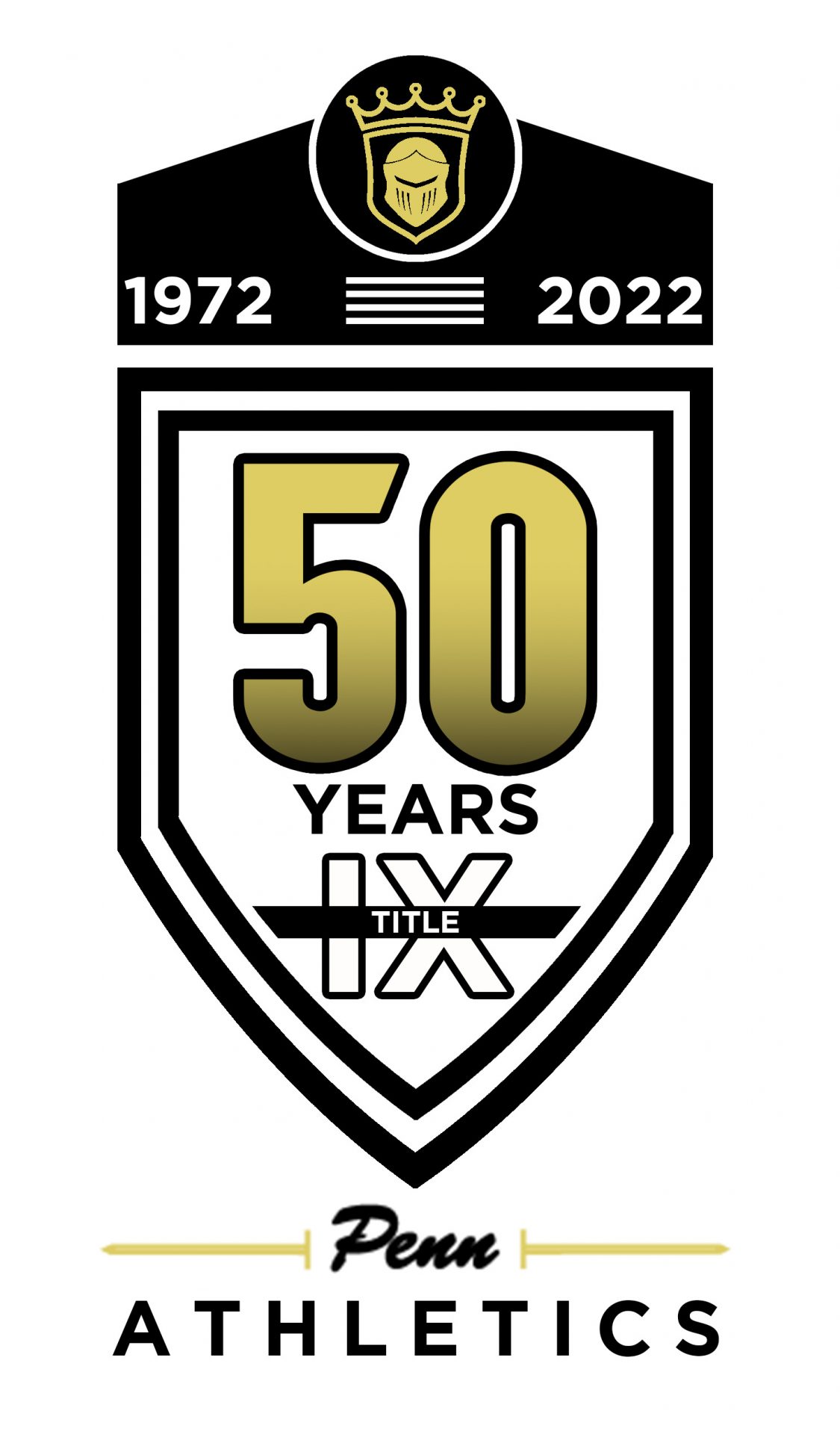 The Pennant is celebrating 50 years of Title IX and Kingsmen Girls Sports by showcasing some of the top female athletes in Penn Athletics History. The athletes featured were selected by coaches and Athletic administrators.
It takes a lot to be a great runner, but it takes even more to be a great leader. Ellie Jankowski was both. She was not just the number one runner on her team, but she was also a phenomenal leader and captain for the Lady Kingsmen Cross Country and Track teams
The impact she left here at Penn is immeasurable. She left as the top Cross Country, Distance track runner, and team captain. She ran great times and ran in the state tournament all four years. 
Even though she was fantastic at Penn she had no idea the impact that she would make when she went to Hope College to continue her running career. Earlier this season in her senior year at Hope, she was named a team captain. 
Jankowski is no stranger to leadership though as she was a captain in her senior year at Penn.
The Pennant got the chance to catch up with Jankowski and when asked about how she felt about the new role, the star runner had this to say.
"I felt very honored. Our teammates and coaches vote for captains and I was honored to know that my team felt that I could do this. The coaches say that we (the captains) are kind of like an extension of the coaching staff. So you know, we're there every day helping to direct some of the underclassmen, show them the ropes, and we're there to lift them up and encourage them" 
Not only is Jankowski a leader on the team but she is one of the fastest runners there too. She ran a very impressive personal best on October 1st in her 5k at the prestigious and highly competitive Louisville Classic.
Jankowski ran an 18:15.9 and she had some comments regarding the race. "It was super exciting. After struggling with a lot of injuries in my first couple of years of college it felt really good to finally run a PR like that. It felt like finally, all my hard work paid off" Jankowski said.
None of the success that Jankowski has had would have happened though if it were not for her experience running at Penn. 
Penn is a very large school and Jankowski recognized that the ability to run on a big team and in a competitive environment helped her.
Jankowski said "The team at Penn was very large and we were able to run in a lot of big competitive races. I also got to run at the state meet all 4 years so being on that large of a team and having that competitive atmosphere I think helped prepare me for what college running is like" 
The success she has experienced at Hope University has a lot to do with her experience at Penn. She learned how to be a leader and how to compete in the big competitive races that she runs very often now. 
Ellie Jankowski will always be remembered at Penn as a phenomenal student-athlete. And because of the Title IX law, stories like Ellies are possible.