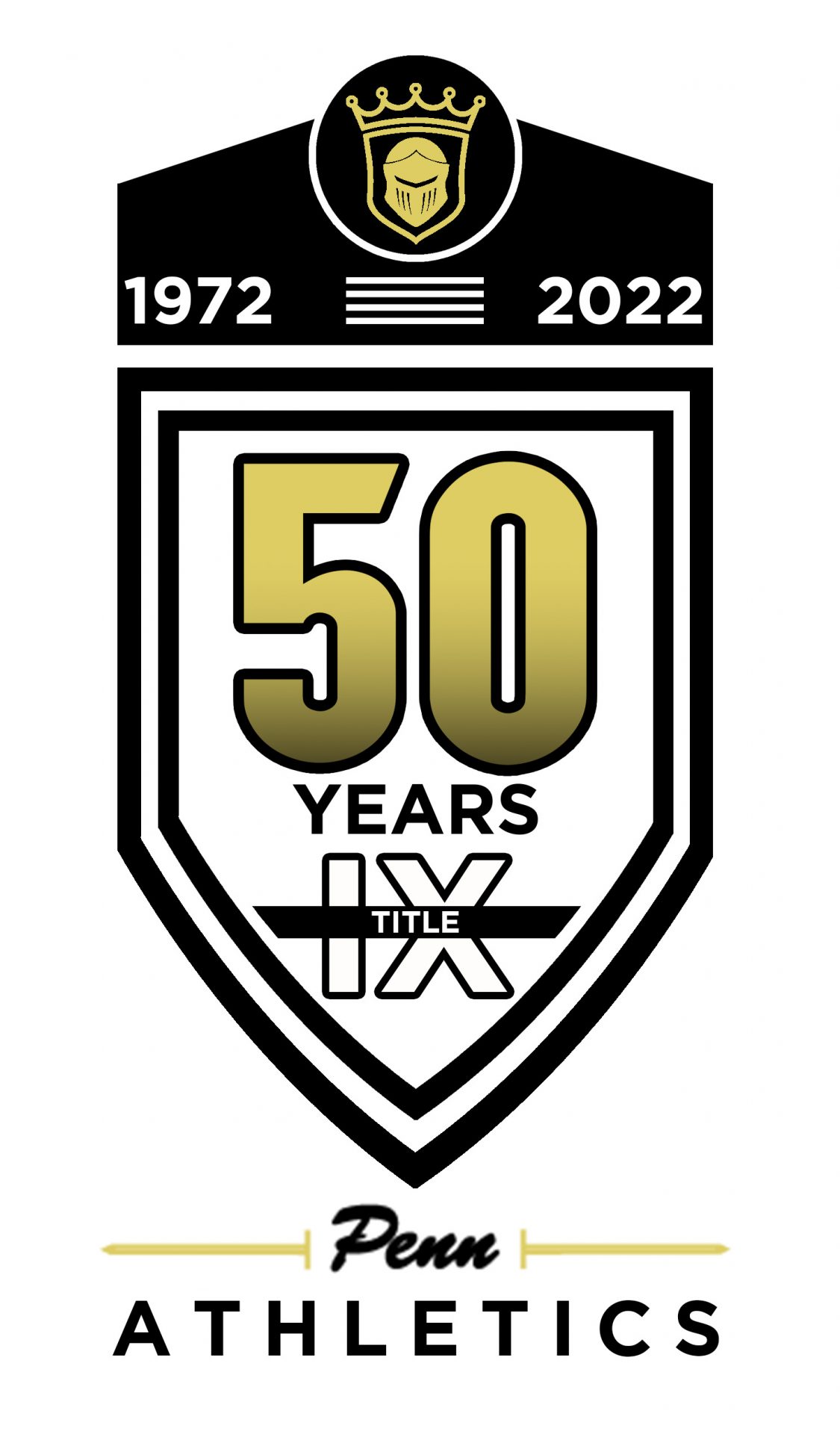 The Pennant is celebrating 50 years of Title IX and Kingsmen Girls Sports by showcasing some of the top female athletes in Penn Athletics History. The athletes featured were selected by coaches and Athletic administrators.
Julie Smith was an extraordinary Cross Country and Track runner and a great student at Penn High School. Smith, Graduating in 2022, has always been passionate to keep going and never give up. This mentality led to her going to IUPUI for Cross Country this year. 
Penn Cross Country had a heavy impact on Smith. Penn has led Smith to dream big and set major goals for herself. In four years of Smith's life, she has dreams of running in the NCAA nationals for either cross country or track.
Smith stated, "Penn Cross Country has affected me in various ways. Not only did it teach me racing strategies and how to have grit, but too also become a team leader. It's easy to individualize running as your own sport, but Coach Clements and Marlow did a great job at reminding us all that word "race" is not just doing it for ourselves, but rather for each other, which I think is something valuable to carry forward."
With Smith transitioning into College Cross Country, she claims it is totally different from running at the high school level.
"I feel like there were more cliques in high school since the age difference provided differentiation. At the university, we as a team are also with each other a lot more which makes building team chemistry and relationships very easy." Smith said.
With Smith being an exceptional student, she pictures herself graduating with a marketing and management degree. Smith has always believed that mental preparation is the most crucial thing to her and that is how she will continue to live her life on and off of the track.