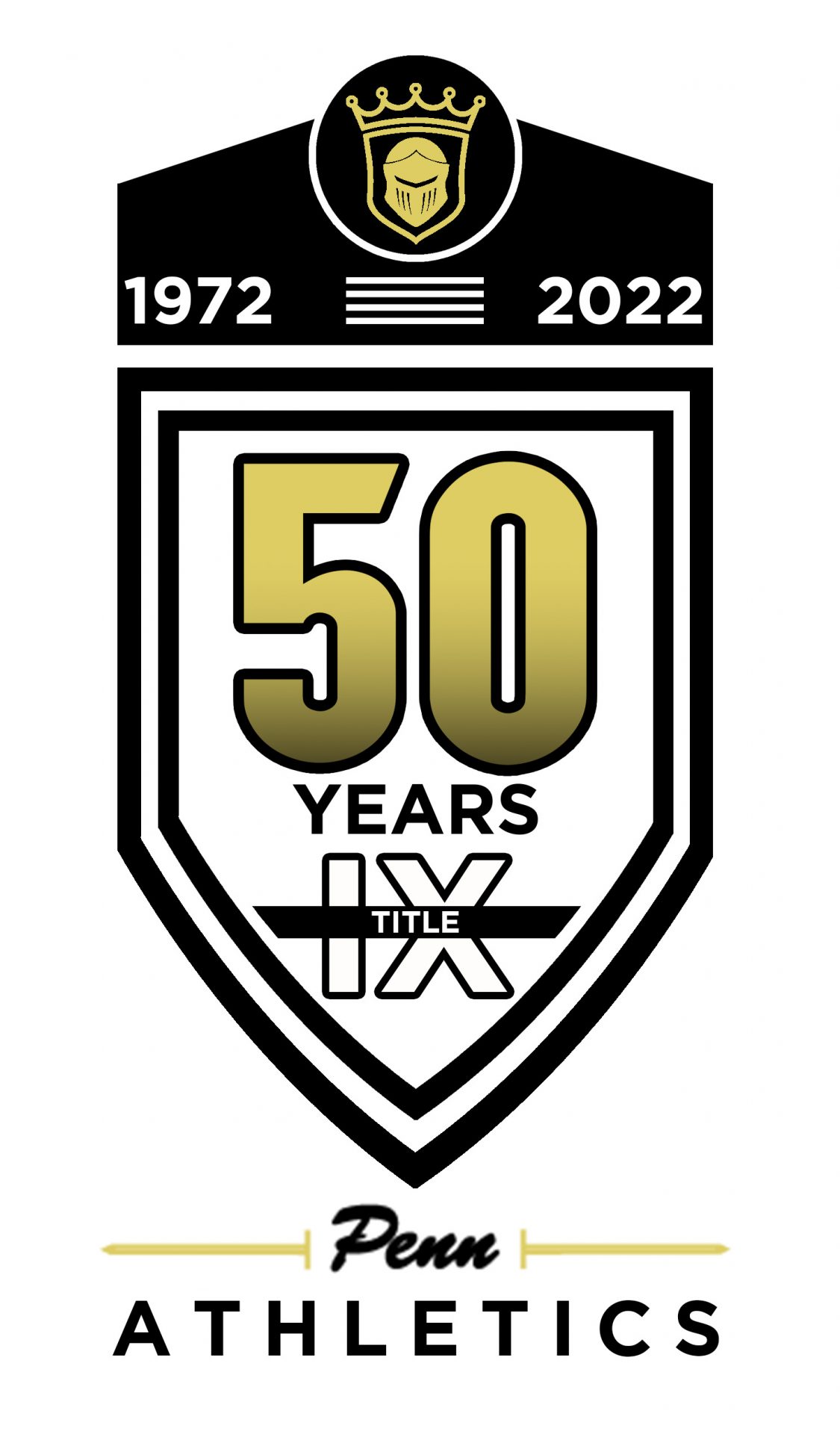 The Pennant is celebrating 50 years of Title IX and Kingsmen Girls Sports by showcasing some of the top female athletes in Penn Athletics History. The athletes featured were selected by coaches and Athletic administrators.
By T.J. WOLF
JoHanna Manningham Forman was a standout tennis player for Penn High School and the University of Notre Dame. She is currently an executive on the board for the Northeast Ohio Tennis Association.
NAME: JoHanna Manningham Forman
SPORT: Tennis
YEARS COMPETED (OR COACHED) AT PENN: 2007-2010
HIGH SCHOOL ACCOMPLISHMENTS/HONORS: 
Six-time letterwinner in tennis (four), and cross country (two) at Penn High School 

F

our time all-state and all-conference team selection for tennis

Singles state finalist and conference champion in 2008

Named team MVP as a Sophomore

Named the team captain as a Senior
COLLEGE/PRO ACCOMPLISHMENTS/HONORS:
Two-year Big East Academic All Star at Notre Dame

Monogram Club Letter Winner

Contributed to team with two Big East titles
CAREER/CURRENT BACKGROUND/JOB: 
Currently, I serve as an executive on the board for Northeastern Ohio Tennis Association, a non-profit organization that looks to grow tennis for both youth and adults at any level. Initially after college, I pursued a career in sports with the Cleveland Indians. Eventually, as my career continued, I looked to renew my passion for tennis. After working for an organization in my community that incorporates tennis and educational programming, AdvantageCleveland, I then coached high school girls tennis for 3 seasons.  These experiences have been so rewarding.
HOW DID ATHLETICS IMPACT YOUR LIFE?:
Athletics cultivated a work ethic and spirit that I was able to carry with me in all facets of my life.  In addition, I developed relationships with so many people who have been transformational and inspirational in my development (coaches, other athletes, etc..) and challenged me to always try to better myself.  I have appreciated all that sports has done to shape who I am and how I can now make an impact for others.
WHY ARE OPPORTUNITIES FORS ATHLETIC EXPERIENCES IMPORTANT FOR ALL STUDENTS?:
As students are continuing to discover their passions, sports can play an integral role in developing key characteristics.  Developing resilience, trying new things, and being part of a team are irreplaceable experiences that athletics provides.
HOW DO YOU FEEL ABOUT THE CURRENT STATE OF FEMALE ATHLETICS? IS THERE STILL PROGRESS THAT NEEDS TO BE MADE? WHAT?
It has been incredible to watch the barriers and break-throughs female athletes have made in a variety of sports.  I am grateful for the strong women that went before me so that my experience in athletics was positive.