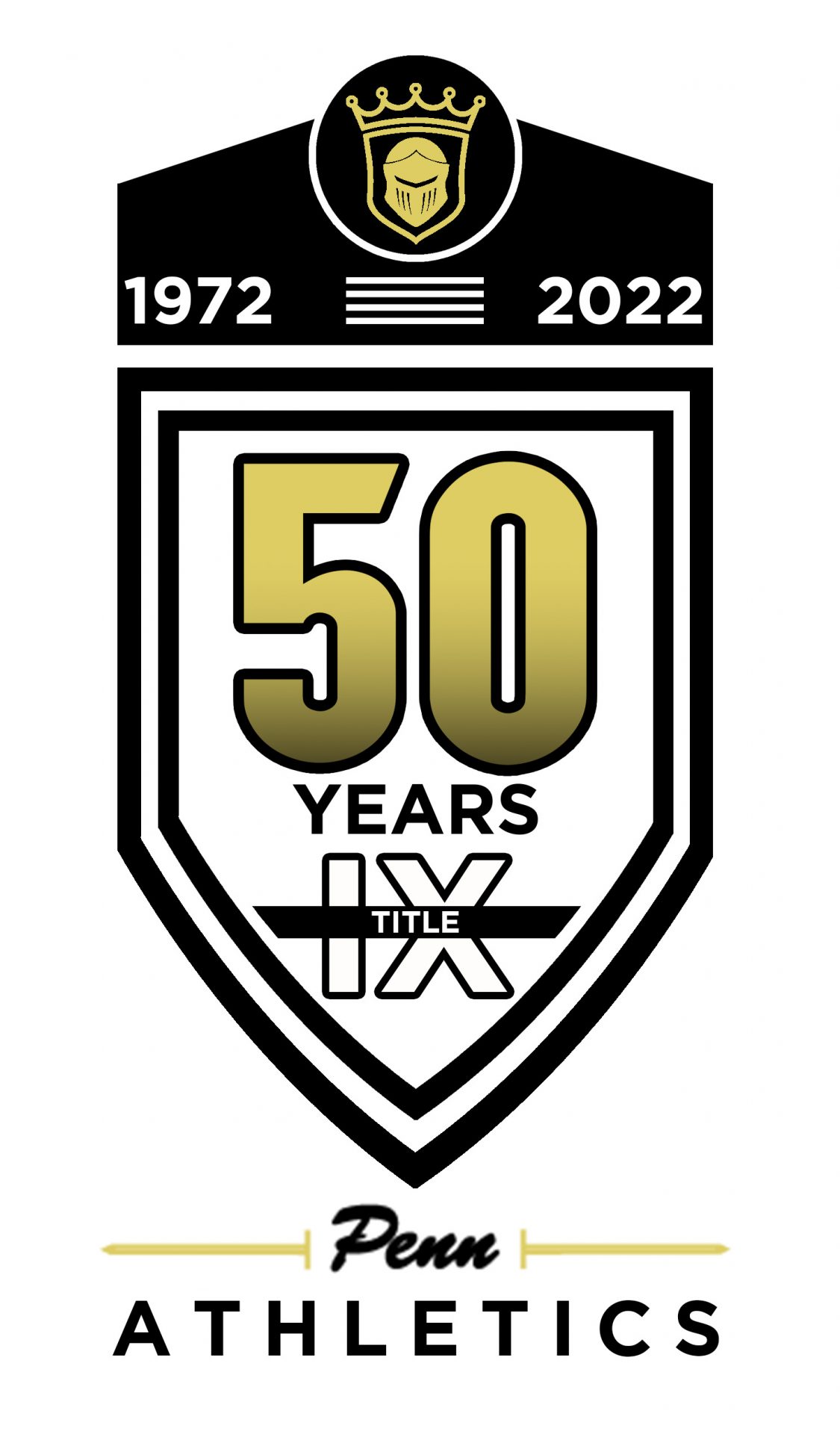 The Pennant is celebrating 50 years of Title IX and Kingsmen Girls Sports by showcasing some of the top female athletes in Penn Athletics History. The athletes featured were selected by coaches and Athletic administrators.
Delaney Wade, a Penn High School athlete, is going down as one of the best golfers in Kingsmen history.
Wade's time golfing has been significant. She has had the opportunity to play across America, playing on all different types of terrain.
"My favorite part of playing golf is being able to play on courses all over the country. I play in lots of tournaments over the summer. The great thing about golf is all courses are different, it's not like other sports where you always play on a wood court. I have been able to play courses in Arizona and Georgia this past year that are nothing like the ones in Indiana. Every course is a different challenge," Wade said.  
Wade says balancing sports and personal life can be a struggle.

"Being a student athlete is definitely difficult. Trying to maintain good grades as well as getting good practice gets tough. I have definitely learned lots of time management skills from golf, since it is a sport that is very time consuming," Wade said. 
Golf has impacted Wade's life in positive ways.
"Playing golf at Penn has impacted me in many positive ways. I have made lifelong friends who have the same goals and aspirations as me. I have met many other great girls and coaches around the state. I've grown so much as a person and a golfer from my Freshman year. Playing at Penn has given me many opportunities to compete at lots of different courses. High school golf has definitely changed my life for the better. I am so grateful for the continuous support from everyone on my team," Wade said. 
Wade has invested a lot of time into her golfing career. She has learned many valuable lessons and has had the opportunity to travel and meet all types of new people.
"I love playing golf for Penn! The coaches are great and I love all my teammates. It's awesome getting to play and practice with your best friends everyday. Everyone is very supportive and motivating towards each other. High school golf is a great way to meet lots of other girls from other schools around the state," Wade said.