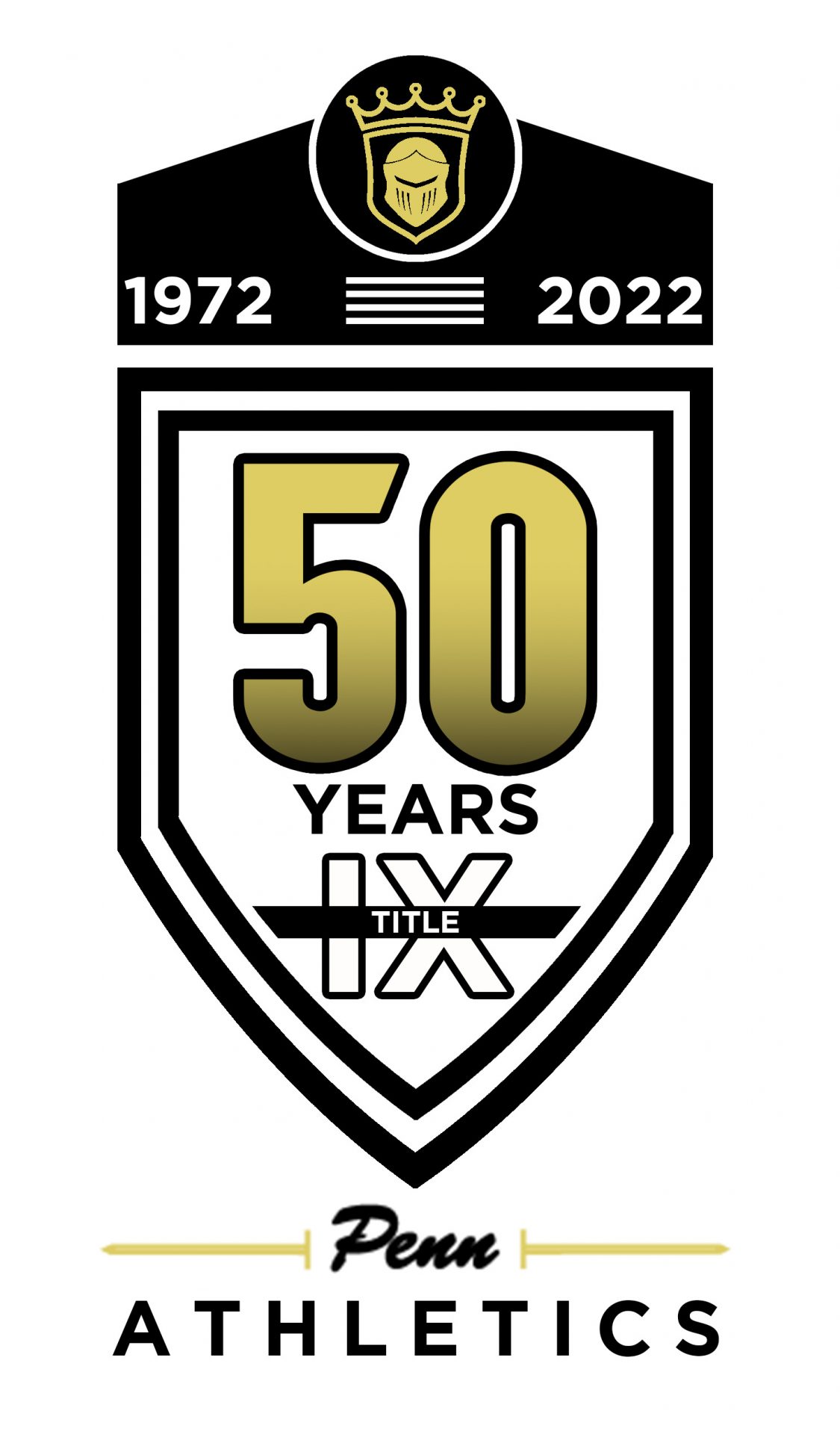 The Pennant is celebrating 50 years of Title IX and Kingsmen Girls Sports by showcasing some of the top female athletes in Penn Athletics History. The athletes featured were selected by coaches and Athletic administrators.
Many college athletes stem from Penn High School's excellent athletic programs, and with many of them that would not be possible without Title IX. Kristina Lynch is a shining athlete who went to Penn High School and later played soccer at Florida State.
She was an all star soccer player who has won three ACC championships, two NCAA National championships, and one NCAA runner up at Florida State. 
What was it like transitioning to college athletics, and how was it different from the high school level?
"The college level is a lot faster and a lot more physical, so if you're not physically prepared you're going to have to take a few years to catch up. Going back to my time at Penn we had a really good strength and conditioning program that I felt made an impact right away going into college."
Do you believe that women are treated equally when it comes to getting resources and the staff needed to train and be successful?
"From my experiences the teams I have played for have treated me well, obviously the football team and others might get more resources put into them, but that's just the way it is. As long as we have the support and resources needed to play then that's all I need." 
Do you think that in the future women's sports will produce the same amount of priority as sports like football and basketball? And do you think there might be a change soon that will help put women's sports into the spotlight?
"I don't know if there will ever be that much of a change in the showings and excitement for our sports, but I do know that there are some things going on that are at least helping. In Europe women's soccer games have had spikes in viewership and have increasingly been getting more popular which I think is a huge step in the right direction. So with that being said I think if anything it will take a while, but yeah our sport's popularity is on the rise which is great to see."