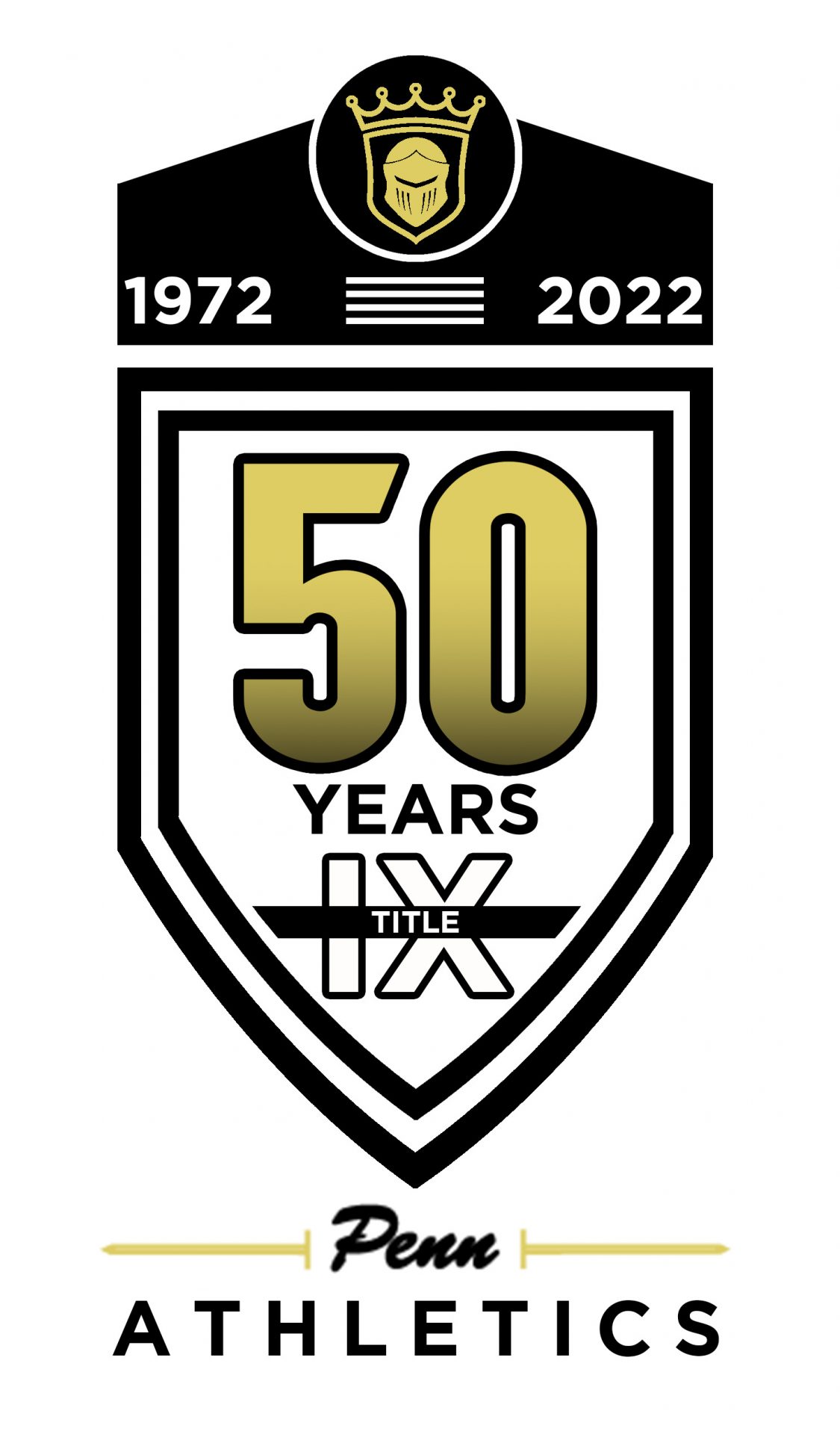 The Pennant is celebrating 50 years of Title IX and Kingsmen Girls Sports by showcasing some of the top female athletes in Penn Athletics History. The athletes featured were selected by coaches and Athletic administrators.
Deanna Song made a huge impact on Girls Golf at Penn High School
Fast, aimed, and articulated shots could only be performed by the talented golf player behind the club known as Deanna Song. Each and every swing she took was as graceful as the one before. Song wasn't just another player, she stood out. Rightfully so, her talent was awarded with a scholarship to the Ivy League College of Yale.
Song was no stranger to the Penn High School Golf Team. All throughout high school, Song was nominated as the team captain.
Her ability to play golf wasn't the only thing the team valued about Song. She had a way of leadership and social skill that set her apart from the rest making her a valued teammate. The four year team captain of the Penn Golf team was highly praised for her hard work and dedication. Receiving MVP of her team and awarded by IHSAA for her mental attitude set her apart from others.
Not only did her school acknowledge her success, the local news channel of her hometown, WSBT, featured her as the student athlete of the year.
Beyond Song's golf career, she was also presented as an intellect during her high school years. Song impressively earned the national merit scholarship and national AP scholar title. All of these attributes pathed the way to the acceptance letter from Yale.
Other than her school life, Song wasn't much different from her peers. She enjoyed tuning into her favorite band, Parachute or The Cab. Reading fictional books such as A Separate Peace, one of her favorite novels as a way to escape from reality. You could also find her with a bowl of pasta if she got that chance to indulge in her favorite meal.
Song proved not only to herself, but to many other young women that being an accomplished athlete is possible. Being accepted to a dream college is possibly through sports. That talent presented by female athletes can be recognized and rewarded all due to Title IX.