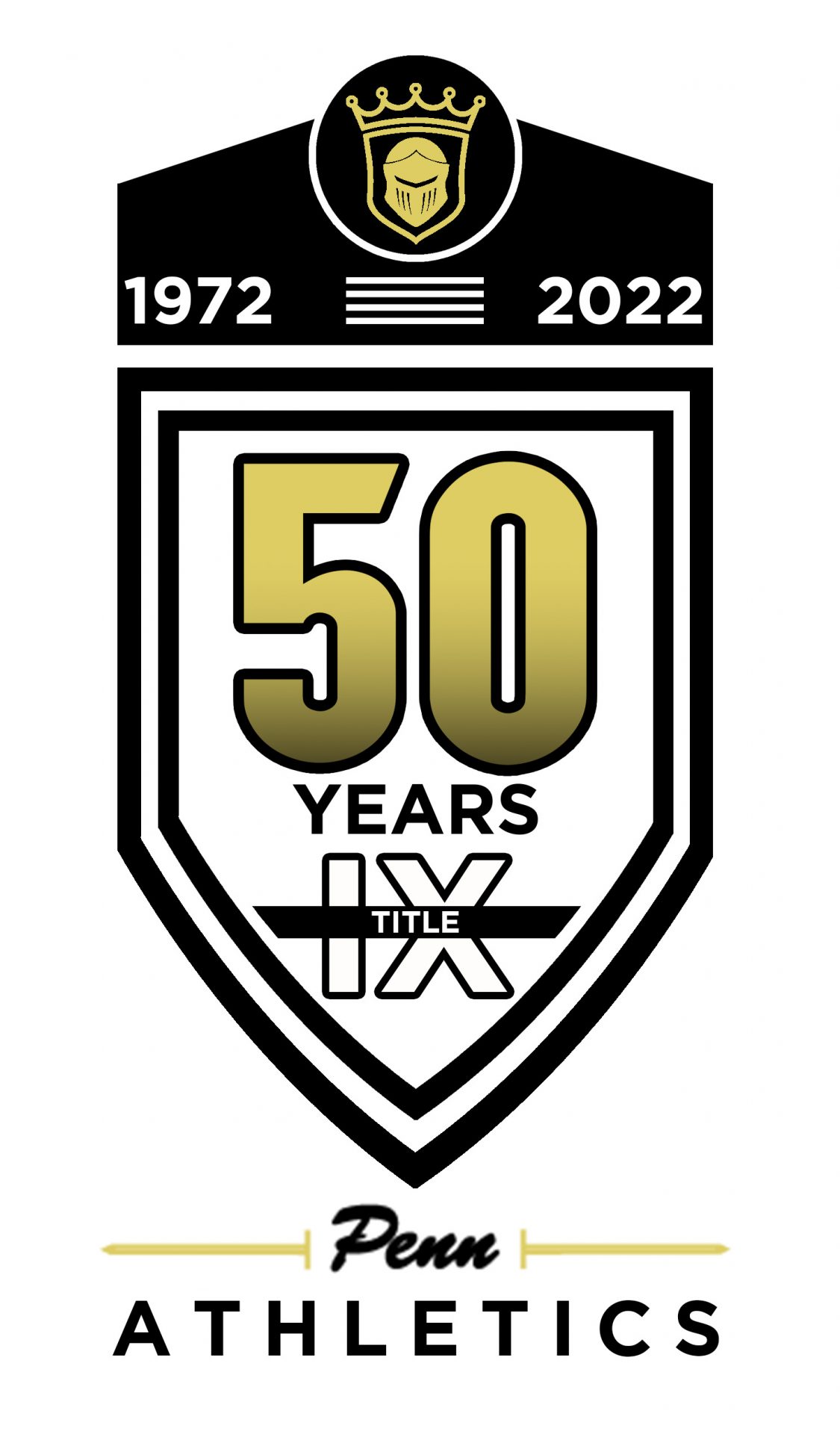 The Pennant is celebrating 50 years of Title IX and Kingsmen Girls Sports by showcasing some of the top female athletes in Penn Athletics History. The athletes featured were selected by coaches and Athletic administrators.
Emma Jankowski, one of Penn's best runners in Track & Field.
Emma Jankowski, was a long distance runner at Penn High School all 4 years of her high school career from 2014-2017, Jankowski now works at Bethel University athletics.
While Jankowski ran at Penn, she accomplished many awards. She ran the 4x800m state championship relay team as a junior, she was a state-runner up in the 4x800m relay as a senior, she earned All-State honors in 2015, and lastly, she holds the school record in the 4x800m relay team (9:01) and 1600m (4:59).
What was your favorite event to run and why?
¨My favorite event was the 800 but the 1600 is a close second! I liked that it was short and fast as opposed to some of my other long distance events.¨
Which event were you the best at?
¨I think I was probably best at the 800 because I was most confident during that event.¨
For all the years that you ran cross country, what was your favorite memory?
¨All the trips traveling down to the state meet are my favorite memories! We had so much fun on the bus rides and in the hotels playing games and just hanging out together.¨
How did you stay motivated to keep going?
¨I stayed motivated because I wanted to help my team reach the highest level possible!¨
What was your greatest accomplishment?
¨My greatest accomplishment was being part of the state champion 4×800 relay team my junior year.¨