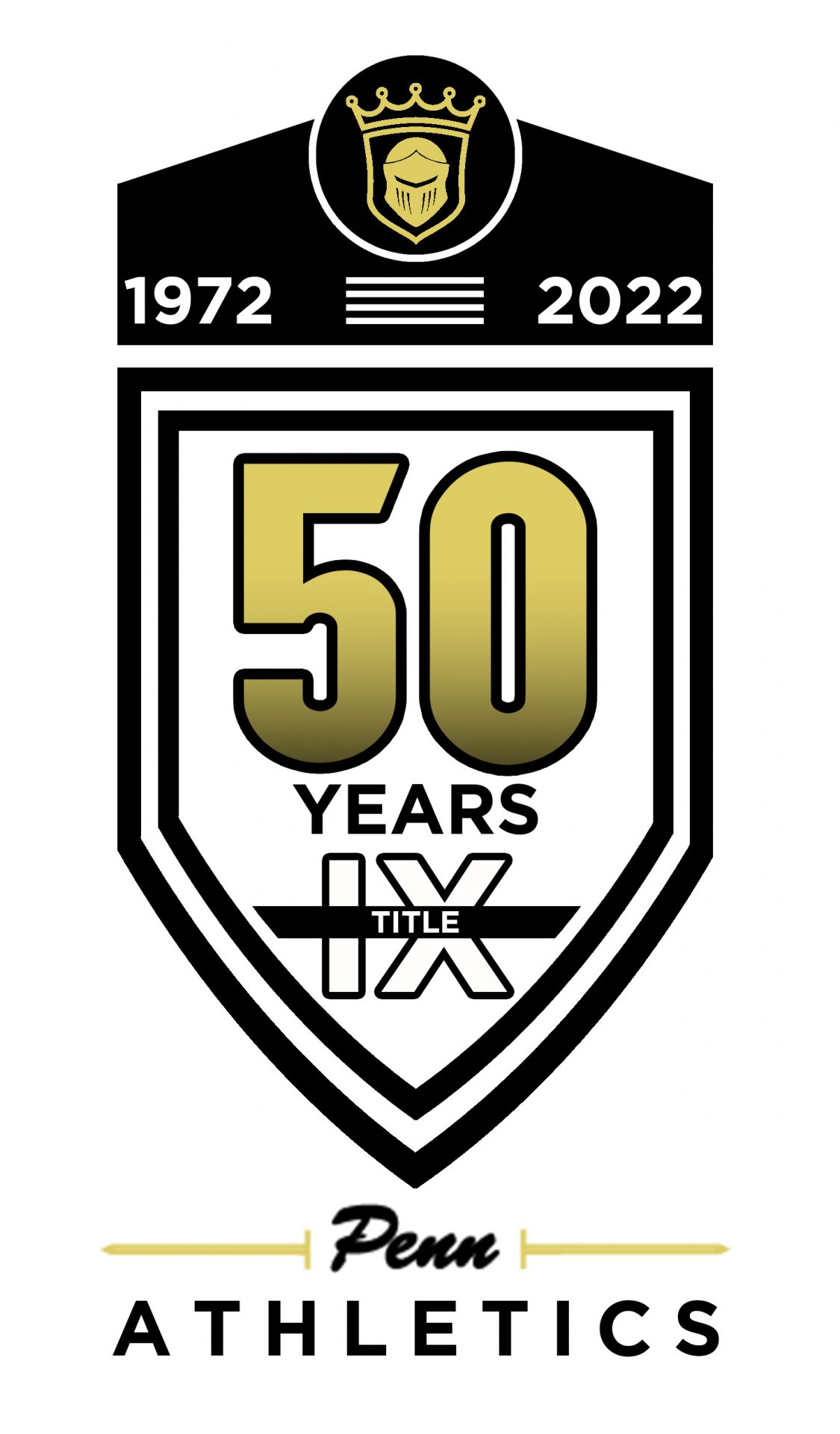 By KATIE VARGO
Alyssa Griman, former Penn Softball Star, began her career competing in swimming and diving in 2012. Then, in 2013, she decided to take a chance competing in Softball, and continued to do so at Penn until 2016. 
Today, she has been chosen as one of the top Female athletes in Penn Athletics history, and rightfully so. Her long list of accomplishments at Penn includes being named the IHSAA Mental Attitude Award Winner at the State Championship Softball Game in 2016. She was also named First-Team NIC Catcher in 2013, 2015, 2016, Third-Team All State 2015, Indiana All-Star 2016, First-Team All State 2016, and Honorable Mention Academic All-State 2016.
But her accomplishments don't stop there. In college at the University of Illinois-Chicago, she was Easton/NFCA Scholar Athlete (2016-17, 2017-18, 2018-19), Horizon League Honor Roll (2017-18, 2018-19), Horizon League All-Academic Team (2018, 2019, 2020), All-Horizon League Freshman Team (2018), and All-Horizon League Second Team (2019).
Griman is a current graduate student at Indiana University, working toward becoming a Doctor of Physical Therapy.
How did athletics impact your life?
"Athletics helped shape me into the person I am today by teaching me the importance of teamwork and diligence when it comes to working on fundamental skills. Also, it allowed me to receive an outstanding undergraduate education and that led me to pursue my future occupation of physical therapy. Lastly, I was able to create lifelong friendships with some of my former teammates."
Why are opportunities for athletic experiences important for all students?
"Athletics allow students to understand the importance of a team and how to work well with others to reach a common goal. Additionally, it instills many great qualities including leadership, communication, dedication, organization, and how to deal with adversity to help prepare for the journey of life."
How do you feel about the current state of female athletics? Is there still progress that needs to be made? What?
"Female athletics overall has progressed more and more with each year. However, there is still room for improvement. Even though attention and recognition of female sports has grown over the years, it needs to continue to flourish in order to attain a larger following."