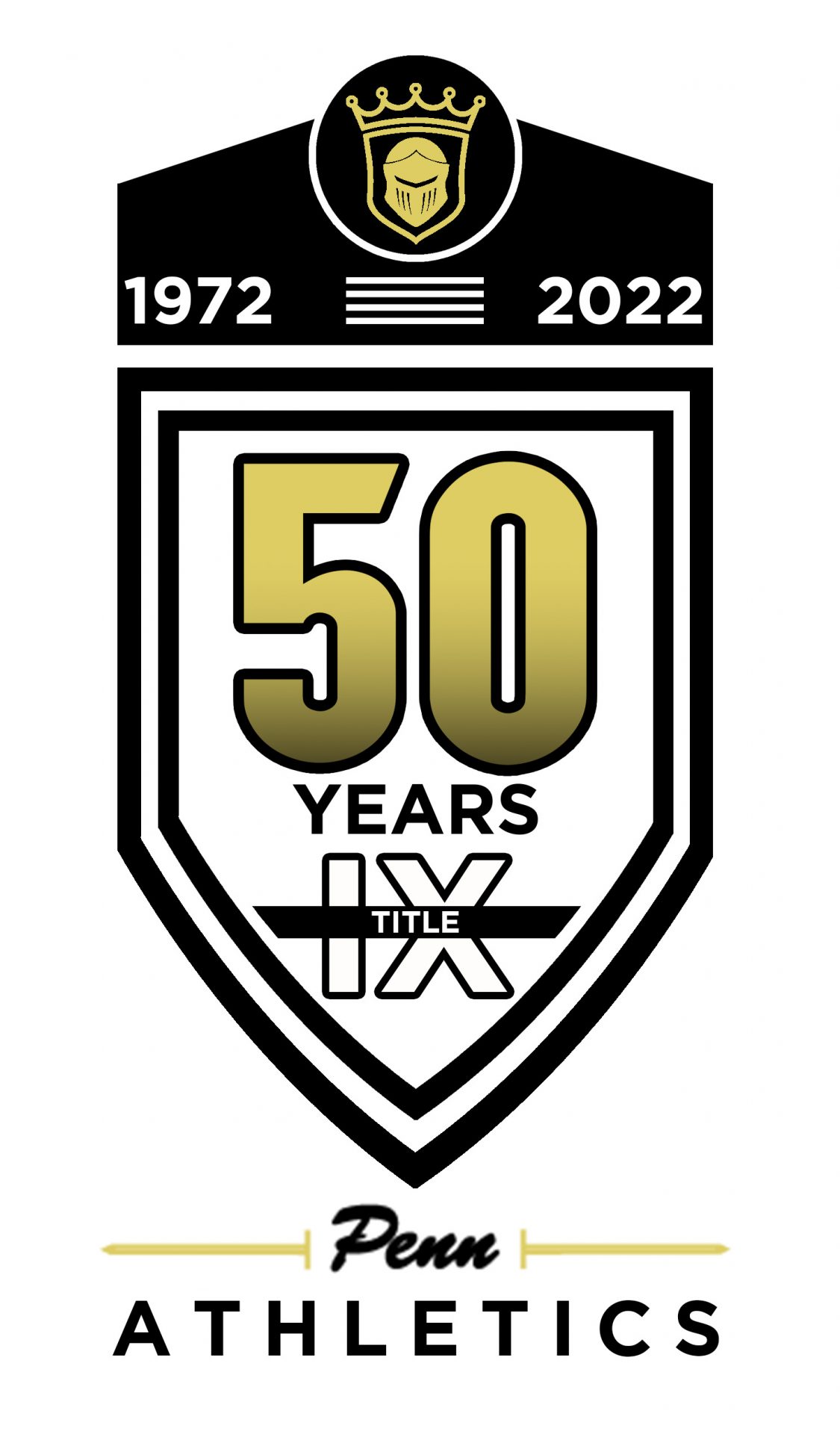 The Pennant is celebrating 50 years of Title IX and Kingsmen Girls Sports by showcasing some of the top female athletes in Penn Athletics History. The athletes featured were selected by coaches and Athletic administrators.
Mikaylah Woods is a star graduate and athlete from Penn High School. Woods excelled in Track & Field and Soccer during her high school years. Woods holds the school record in long jump and won the State Championship in long jump in 2016. She also lettered four years in soccer and was a State Runner-Up in soccer that same year. 
"I first tried long jump in 7th grade at Discovery Middle School. I gave it a shot because my mom actually long jumped in middle and high school," Woods says. 
Woods did not only shine in athletics but she took part in my other extracurricular activities.  Additionally, she was involved in various school activities such as dance, NHS, Freshmen Mentors and Fellowship of Christian Athletes (FCA). 
"I was involved in Penn's dance program all four years, and then NHS, Freshmen Mentors and Fellowship of Christian Athletes. Getting involved in other things in school not only puts a good note on your transcript but it also plays a huge role when playing sports," Woods explains. 
Woods cites a senior from Homestead who ran track and played soccer as her role model and inspiration. Not only does Woods have inspiration for athletic abilities but she had many weaknesses. Her weakness is her perfectionism, which caused her to add unnecessary stress and pressure to her life. 
"Honestly now that I'm thinking about it, my weakness in high school is still my weakness to this day, I'm still trying to work on it. It's that I am a perfectionist. I tell myself that whatever I do, sports or work, I have to figure out how to perfect it," Woods says.
Now, as a studio manager at an Orange Theory Fitness Studio, she is working on relying on others and allowing herself to have a life outside of work. In her free time, she enjoys fitness, spending time with friends and family, and trying new food and coffee places in Columbus, Ind..
Woods has made such an impact throughout her life and she still has further plans in her future.