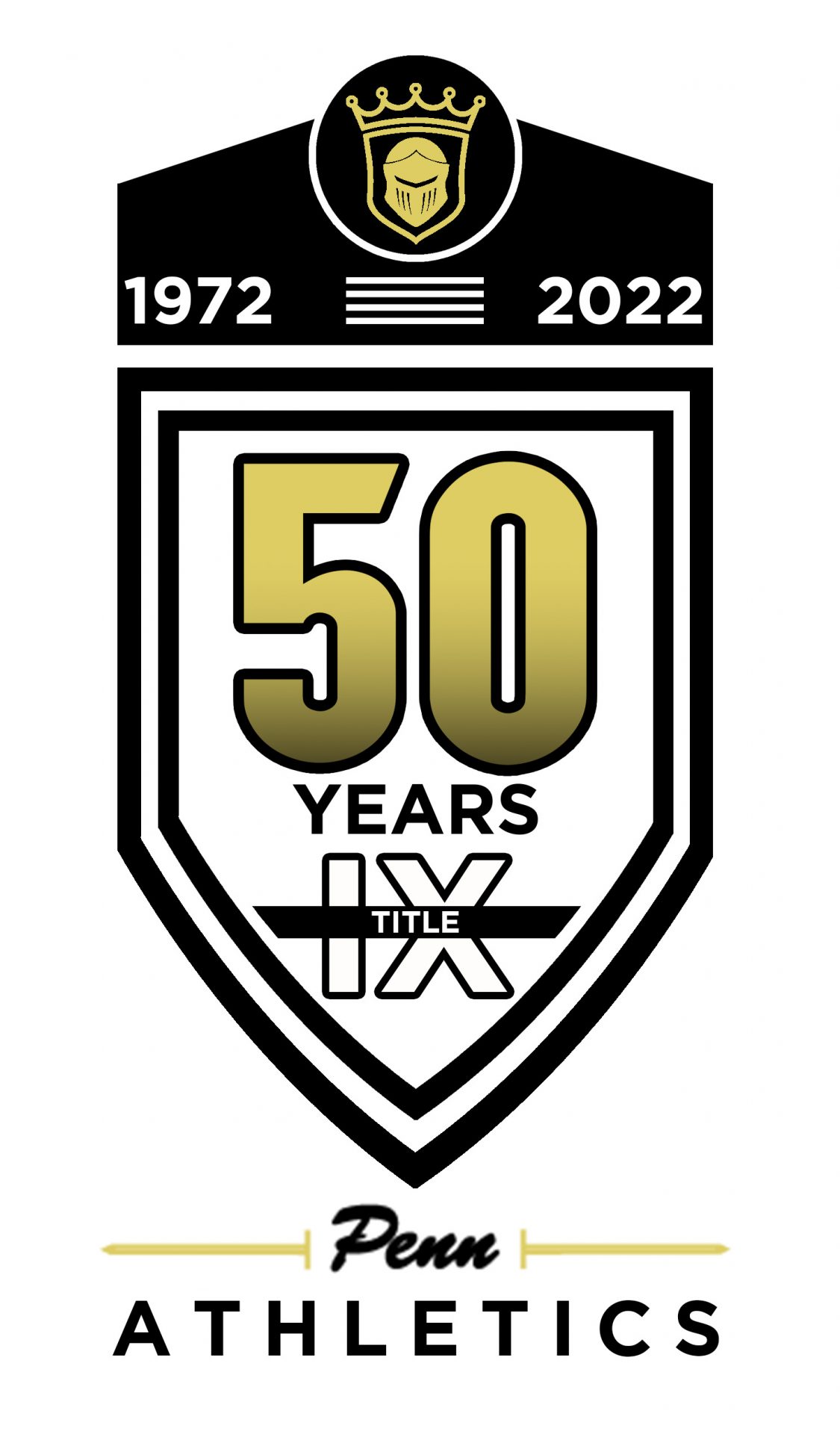 The Pennant is celebrating 50 years of Title IX and Kingsmen Girls Sports by showcasing some of the top female athletes in Penn Athletics History. The athletes featured were selected by coaches and Athletic administrators.
Mackenzie (Redman) Warrick is a highly accomplished female athlete who attended Penn High School from 2008 to 2011.
During her time at Penn, she set school records in the 4x100M relays, long jump, and pole vault, and was inducted into the school's Hall of Fame.
Warrick's list of accomplishments include being the Chesterton Relays MVP, NIC, Sectional, and Regional Champion in pole vault in 2011, State Qualifier for the 4×100 relay in 2009 and 2011 and for pole vault in 2010 and 2011, state meet 4th place finish in pole vault 2011, and the Midwest Meet of Champions winner in pole vault in 2011.
Warrick had a unique introduction to sports, starting track and field in 4th grade at a Catholic school in South Bend. She initially focused on sprinting, but later took up pole vaulting as a junior at Penn, eventually breaking the school record and committing to Division One Indiana University track as a senior. Despite her success, Warrick experienced challenges in terms of recognition and awards compared to her male counterparts in pole vaulting. Despite this, she recognizes and commends the progress made in women's athletics through Title IX, but notes that there is still work to be done.
Currently, Warrick works as a physician associate at South Bend Orthopedics, specializing in working with athletic and sports-related injuries.