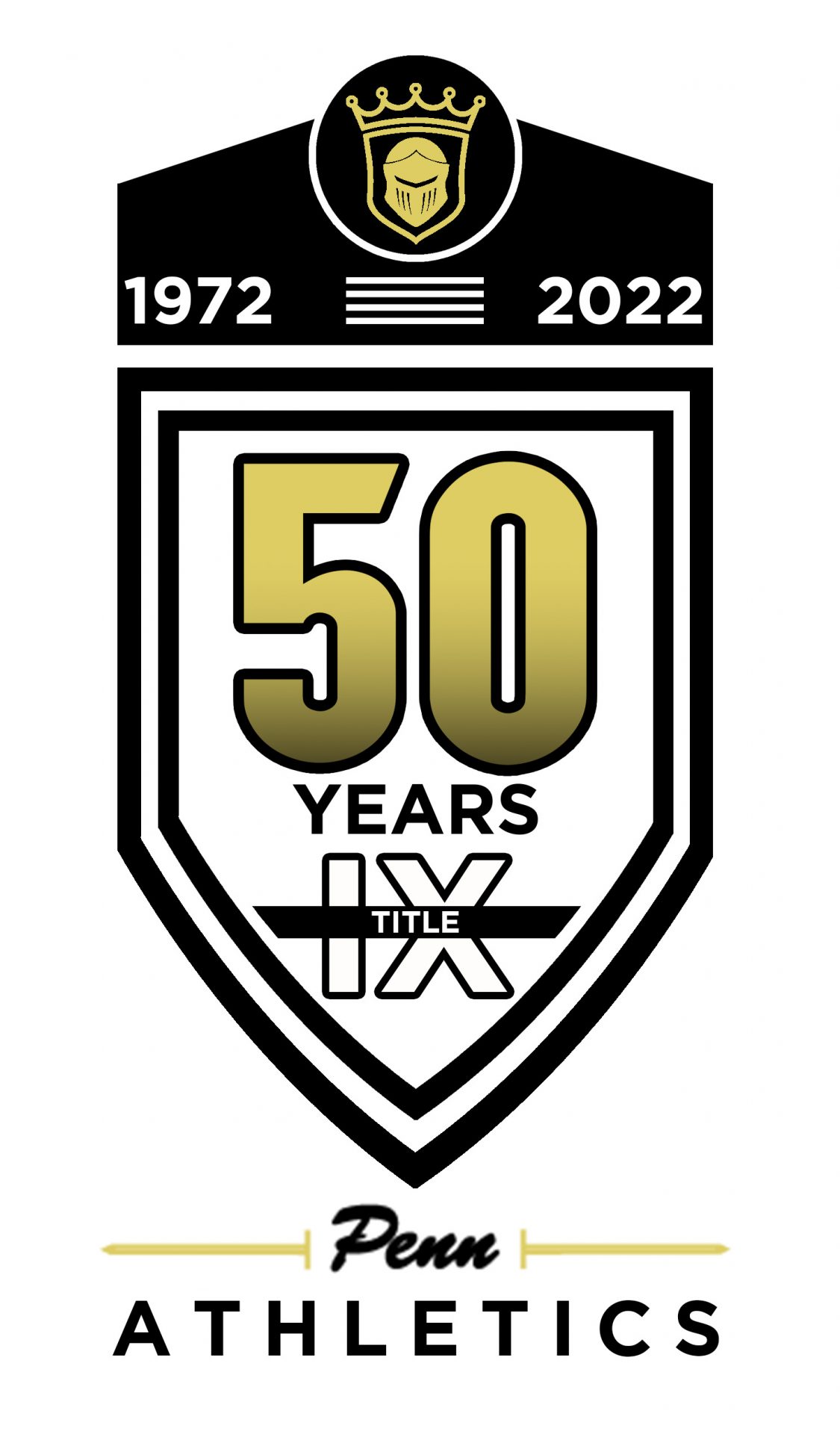 The Pennant is celebrating 50 years of Title IX and Kingsmen Girls Sports by showcasing some of the top female athletes in Penn Athletics History. The athletes featured were selected by coaches and Athletic administrators.
Lily Svete, a former Penn High School Basketball Star, was one of the first Penn athletes to score their 1000th point during their time as a Kingsmen. With many long training sessions and support from friends, parents, and coaches, she was able to become a D1 college basketball player for the Florida Gators.
Svete was a stud. She was a power forward and had a height of 6 '2, a wingspan of 78, a vertical jump of 22, and a max bench press of 135lbs. In 2008 during her junior season at Penn, Svete had 16 double doubles and averaged 17 points and 10 rebounds per game.
Svete also made a scoring record for a Freshman playing varsity in 2006, and in that same year led The Kingsman to be second team All-State. Svete was all was also ranked #21 players in the state only as a Sophomore by Rick Bolus.
After four amazing years at Penn,  Svete continued her career at the University of Florida.
She says, "When I chose Florida, it was the year that men's basketball and football had won the national championship. It was an incredible honor to join a university who had the best athletes in the country."
All of that, however, did not come easy. Svete faced many obstacles during her basketball career, not only in high school but at Florida as well. Even after tearing her ACL, Lily was able to break the three point percentage record converting 35 percent (132-377).
Svete says, "We had 3 different head coaches during my time at Penn, which was a difficult adjustment. Although we had a lot of talent and ended with a great record every year, we never made it out of the Sectional because we kept losing to Washington. When I got to college, I had to adjust to the advanced athleticism in the SEC. Instead of playing on the low block, they changed my position to more of a 3 point shooting role. I didn't play much at first and actually tore my ACL in my first year."
When asking Svete how she prepared herself to play Division One Basketball she was not hesitant to give credit to her biggest supporters through her career.
She says, "My main source of support was my family, team mates, and AAU coach. My parents paid a lot of money for training sessions and took me on college visits all over the country. Kelsey Reynolds, my best friend and teammate, pushed me to be the best version of myself. My other teammates were incredibly supportive as well. Rod Creech had been my AAU coach since age 8, and worked with me all the way through high school. He put me through a lot of training sessions and watched game films with me to help me improve."
Not only was Svete a phenomenal basketball player, she was also very driven academically.  Svete earned her bachelor's degrees in May of 2014, and in 2011, 2012, 2013 & 2014 she was a Southeastern Conference Academic Honor Roll member. 
Svete credits her experience as a student athlete at Penn for her success.
"I've lived in a lot of different places since leaving Penn. Penn high school is the best high school I've ever seen. Whatever your passion is, they have the resources to help you achieve greatness, not only in sports, but theater, music, dance, etc. It's an honor to have made an impact at such a great school," Svete said.