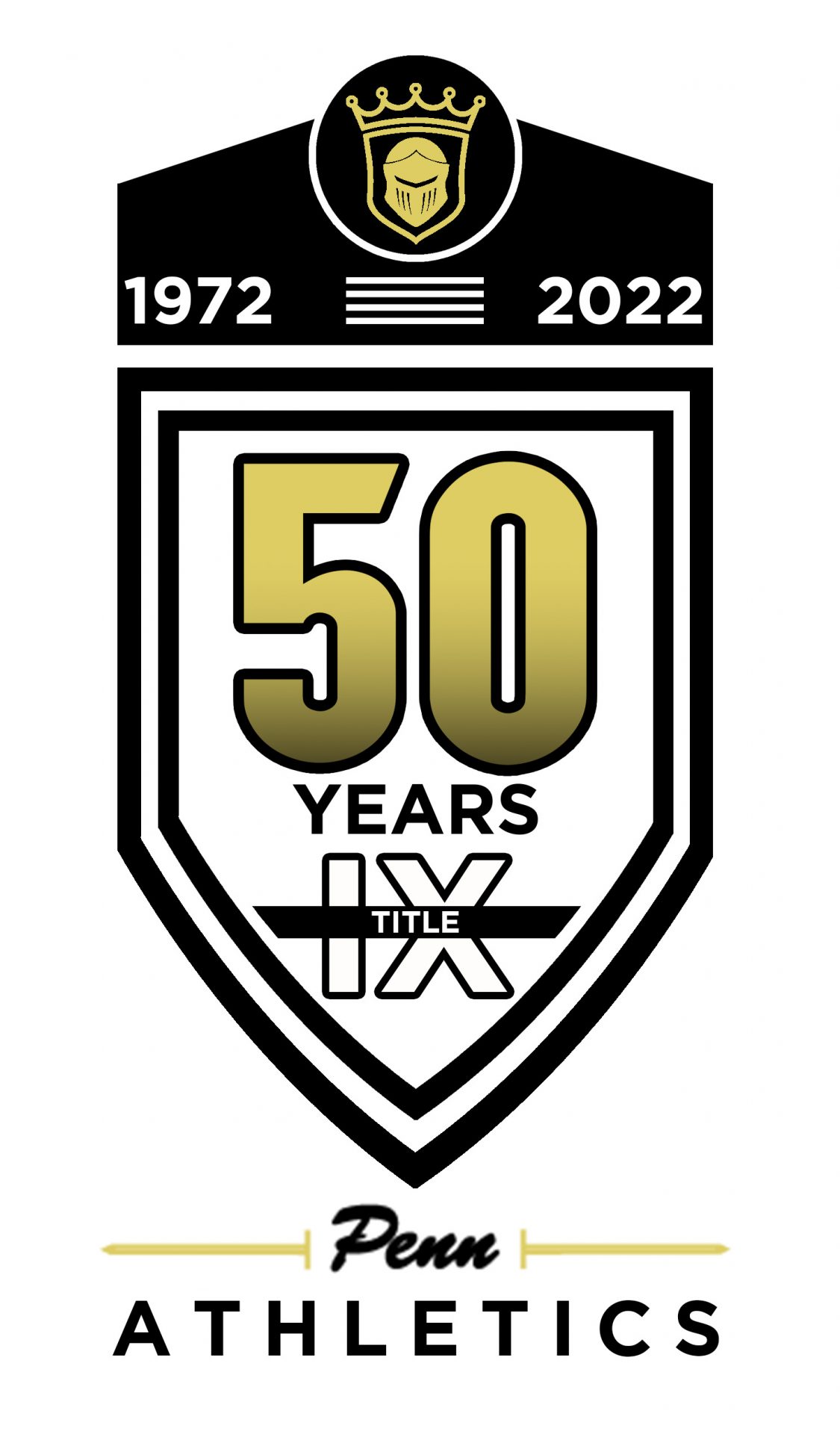 The Pennant is celebrating 50 years of Title IX and Kingsmen Girls Sports by showcasing some of the top female athletes in Penn Athletics History. The athletes featured were selected by coaches and Athletic administrators.
Penn High School has built one of the best girls basketball teams in the state. Coach Ulrich, just finished her 14th season for the Lady Kingsmen.
Ulrich, who coach Penn to a State Championship in 2016, has led Penn to a 296-43 record in the past 13 seasons. This has her as the coach with the highest win percentage in Indiana Girls Basketball at 88 percent. Ulrich has coached 29 collegiate players and many All-Stars.
Ulrich's results speak for themselves as Penn won their 5th consecutive championship last year, and many more victories are on the horizon. Ulrich says Penn has been different from any other school she has coached, especially through their standard for success.
"Penn has high expectations every single year. It is a team that is successful year in and year out, not just for one year," Ulrich said.
The program is based on being self-centered and having accountability. Ulrich finds the culture of the team very valuable, and believes that a team should hold itself accountable for its success.
"Overall culture. I feel like we have built a family-like atmosphere and sisterhood for all the players. We know what it means to have a high work ethic and how it is important. We rely on a quote a lot which is everything in life you should have to work for," Ulrich said.
Coach Ulrich also claims that you can't just have one person that leads you to win. It has to be a team effort or a "coach effort."
"You have to make sure you're building a staff that is good and that you can work around and a staff that makes you better," Ulrich said.