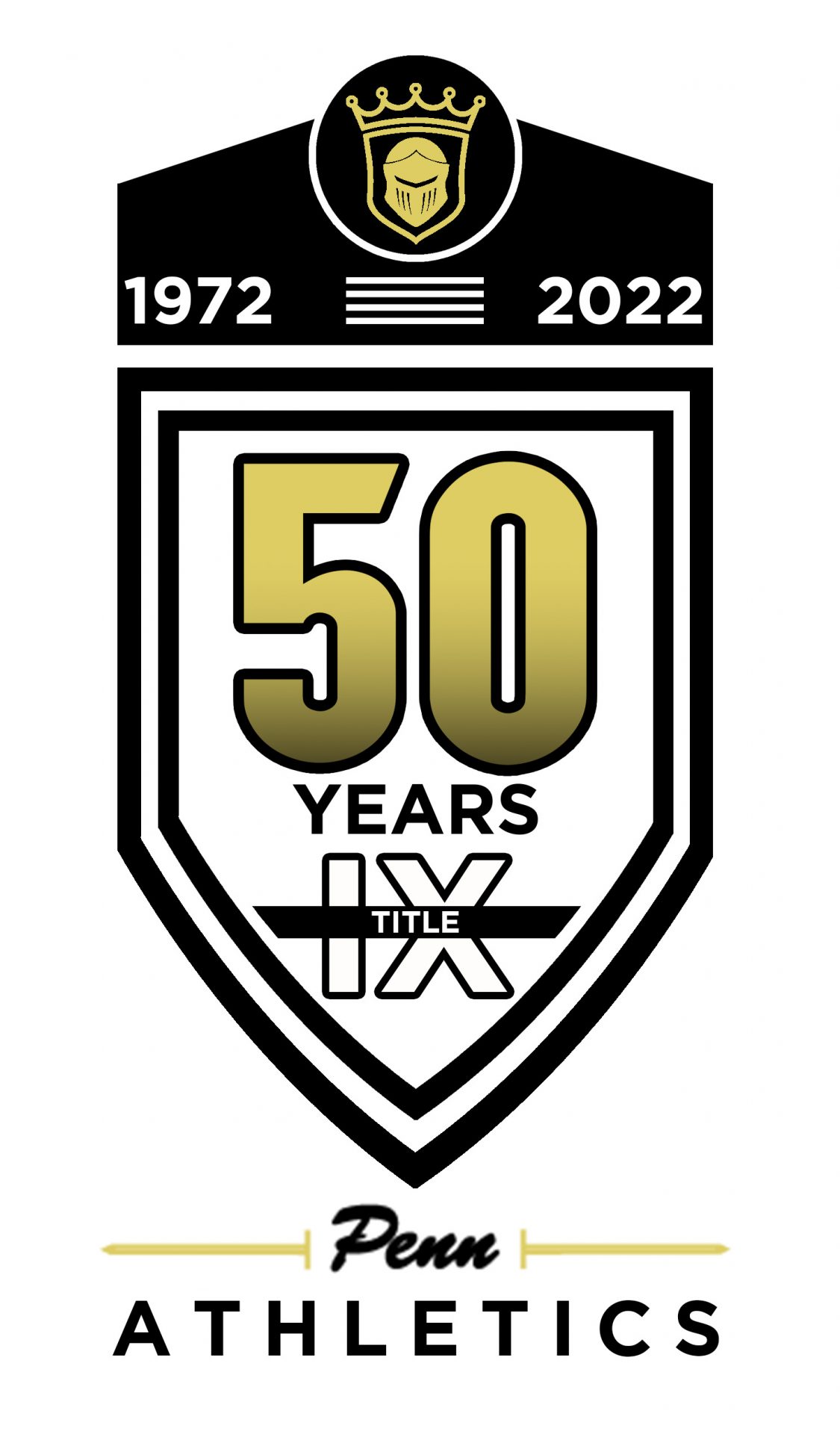 The Pennant is celebrating 50 years of Title IX and Kingsmen Girls Sports by showcasing some of the top female athletes in Penn Athletics History. The athletes featured were selected by coaches and Athletic administrators.
There are so many incredible women athletes, one of them is Camryn Buhr.  Buhr was a varsity athlete here at Penn High School on the girls basketball team. She graduated in 2016, and went on to play Division One basketball at Lehigh University.
Buhr started playing basketball when she was in first grade. Since then she has had many amazing achievements.
Buhr helped lead the Kingsmen to its first-ever state championship as a senior in 2016. She was a three-time all-state selection and finished her senior season averaging 19.5 points and 7.2 rebounds per game while shooting 51 percent from the field. She was named to the 2016 Indiana All-Star Team and finished her high school career with 1,479 points and a school-record 702 career rebounds. Buhr helped Penn to a 94-14 record over her four years. She is Penn's all-time rebounder with 641 rebounds.
After committing to Lehigh University, Buhr became one of  their best players. Freshman year she appeared in all 30 games, with 27 starts.  Buhr was ranked third on the team with 7.0 points and 4.4 rebounds per game.  She led the team with 13 blocks and was third on the team with 21 steals. Bhur made 29 starts and appeared in all 30 games. Buhr also received the Outstanding Athlete Award.