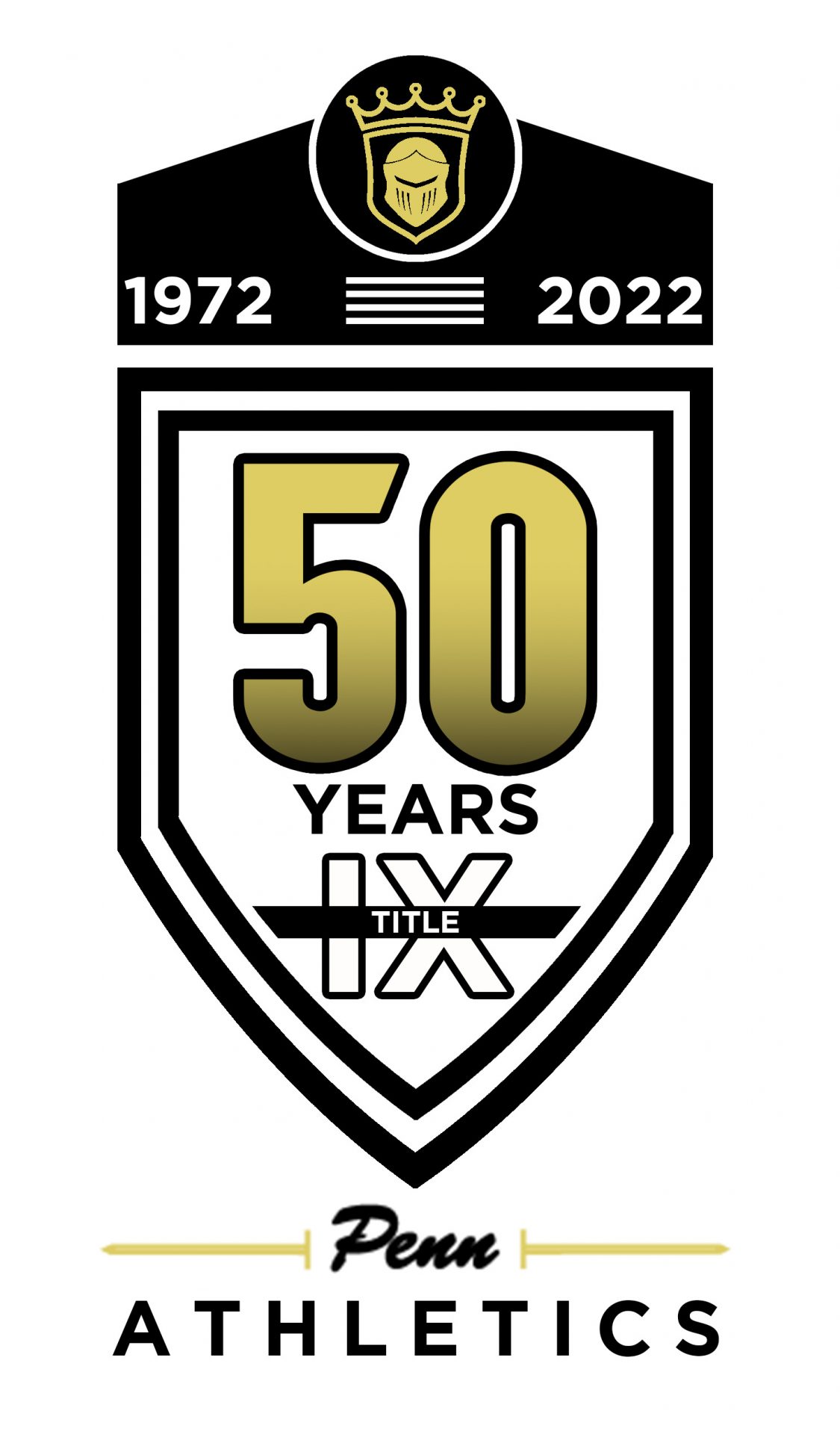 The Pennant is celebrating 50 years of Title IX and Kingsmen Girls Sports by showcasing some of the top female athletes in Penn Athletics History. The athletes featured were selected by coaches and Athletic administrators.
One of the most dominant girls basketball players to ever come out of Penn High School is Alex Morton.
Standing at five foot nine she was a true Penn athlete who was able to compete at all levels due to the implementation of Title Nine. A law passed in the early 1970s that allowed for the inclusion of women's sports equally distributed throughout schools and for education.
In high school Morton averaged 15.7 points, 3.7 rebounds, 3.2 assists and 2.6 steals per game as a senior. She led the Kingsmen a State Runner-Up finish her junior season.
Morton was named Indiana Basketball Coaches Association First Team Senior All-State, Northern Indiana Conference MVP as a senior, and was an Indiana All-Star and recipient of John Wooden/MCL Citizenship Award. She also earned two-time First Team All-NIC selection, underclassman IBCA honorable mention as a junior, and All-State IBCA Academic Honorable Mention as a senior.
After high school, Morton continued her athletic career at Western Michigan University. While there she is a MAC Distinguished Scholar Athlete, academic All-MAC honoree, and team captain. She started every game and led team with 4.0 assists per game (127 total) and finished career eighth with 383 career assists, she also finished with eighth best 3-point field goal percentage in a season in WMU history. 
COLLEGE CAREER HIGHS
Points: 17 (vs. Toledo, 1/18/14)
Rebounds: 9 (vs. Detroit, 12/12/15)
Field Goals: 7 (vs. Toledo, 1/18/14)
Three-Point Field Goals: 2 (9x, Last vs. Central Michigan, 3/9/16)
Free Throws Made: 7 (vs. Akron, 1/3/15)
Assists: 10 (at Eastern Michigan, 2/6/16)
Steals: 4 (vs. Central Michigan, 1/27/16)
Blocked Shots: 2 (3x, Last: vs. Central Michigan, 3/11/15)
Minutes Played: 50 (at Eastern Michigan, 2/6/16)