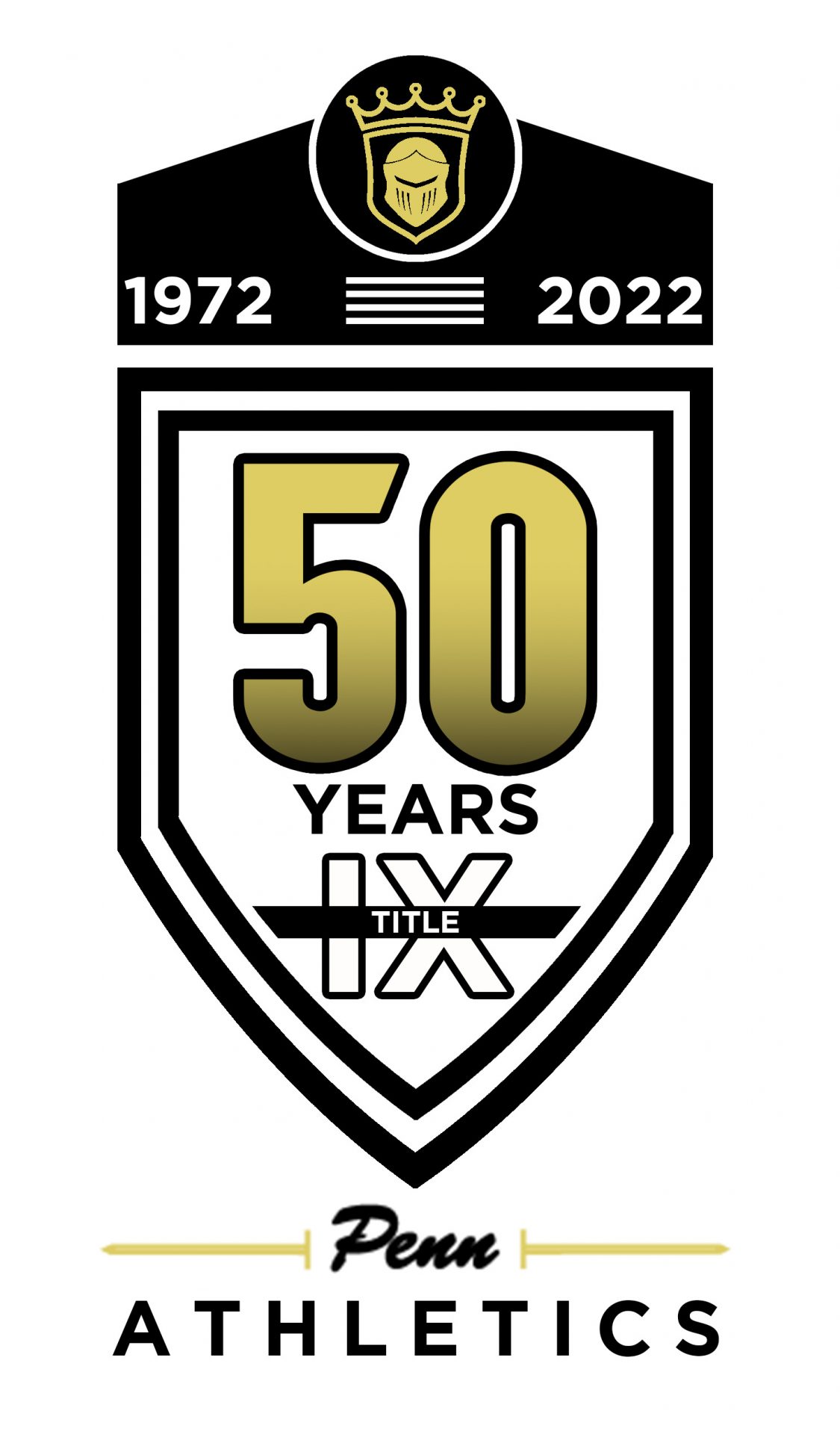 The Pennant is celebrating 50 years of Title IX and Kingsmen Girls Sports by showcasing some of the top female athletes in Penn Athletics History. The athletes featured were selected by coaches and Athletic administrators.
Kari Belleville is a graduate from Penn High School and Notre Dame University. Belleville played golf as a student. She was a four year letter winner and team captain for the Kingsmen.
She was ranked 33rd by Golfweek and 54th by Junior Golf Scoreboard at the same time she signed the National Letter of Intent; she was a four-time All-America selection on Future Collegians World Tour (FCWT).  Belleville earned first-team honors in 2009-10 and 2011-12,  she earned second-team accolades in 2012-13 and third-team status in 2010-11.
She was named 2009-10 FCWT Central Region Player of the Year and collected seven tournament wins and 14 top-10 finishes (she never placed lower than tie for 16th place in 16 career FCWT events).  With a 77.1 career FCWT scoring average she finished eighth on FCWT points list in 2011-12 and 15th in 2012-13. 
After spending the 2021-2022 season as the head coach at the University of Alabama at Birmingham, she returned to her hometown, and is now the assistant coach for Notre Dame's girls golf team.
Belleville, a 2018 Notre Dame graduate and three-year women's golf student-athlete, was back in her hometown where she dominated the golf program and led her team to many wins.