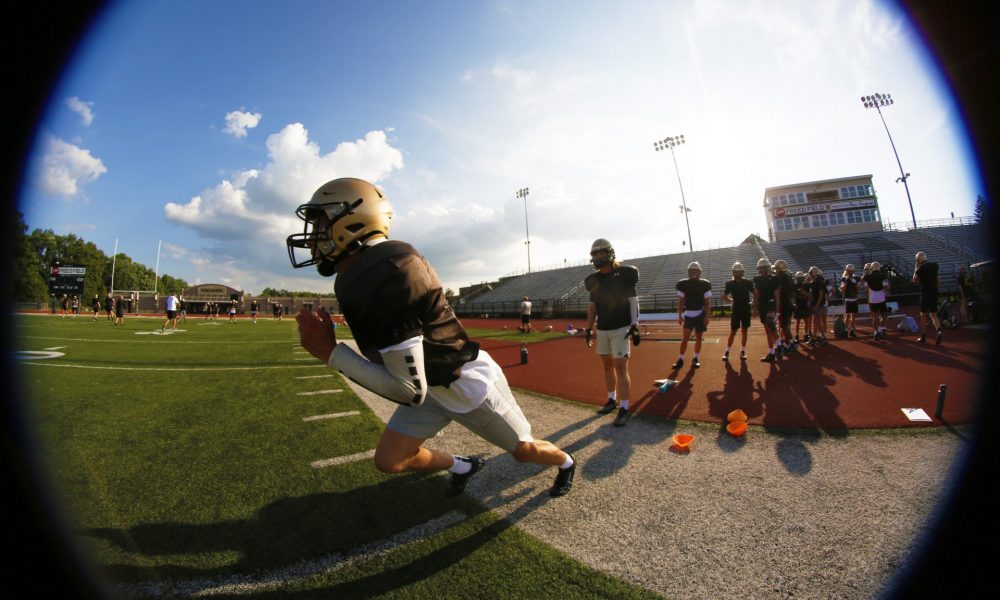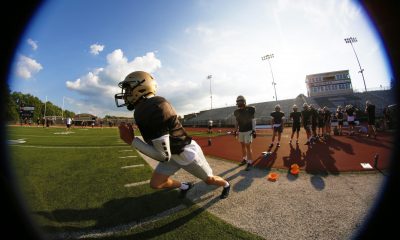 Boys Sports
JV Football: Penn dominates LaPorte
Penn JV Football dominated LaPorte with a 33-0 victory on Saturday, Aug. 28. Jake Balis started the Kingsman scoring with a powerful 5-yard touchdown run. Nolan...
The Penn Kingsmen JV Baseball Team started out hot against the Crown Point Bulldogs on Saturday, April 17. The Kingsmen scored...

Joe Trenerry threw a shutout to lead Penn's Junior Varsity Baseball past Mishawaka, 18-0, on Thursday, April 22, at Four Winds...
More Posts