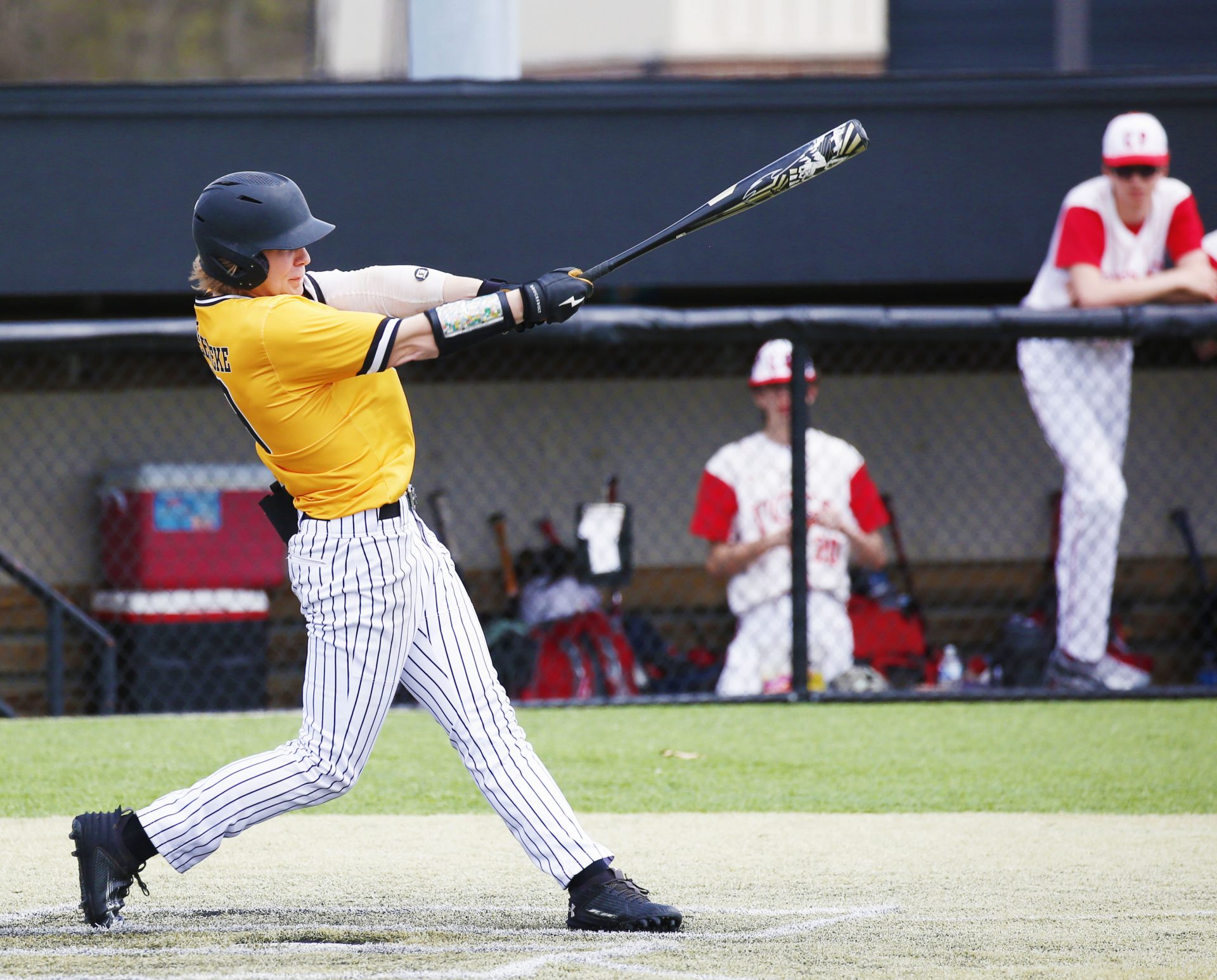 On Friday, May 4 the Penn Kingsmen JV Baseball team took on the Bremen Lions which ended in a 10-0 victory.
Kingsmen Pitcher Kyler Kaczmarski threw six runners out, allowing two singles and two doubles. Outfielder Will Hartzke ended the day with an RBI and a single, as did Emerson Callahan. Leading the Kingsmen in hits was David Guaracci with four hits, one being a triple, batting two runners in.
Starting Pitcher Brady Weldy kept the Lions in the game through three innings. However, the Penn offense got going in the middle innings, eventually scoring five in the bottom of the 5th and ending the game. Jeffrey Schmucker and Zack Buszkiewicz both had doubles for the Lions. 
The Kingsmen next take on the South Bend Adams Eagles.