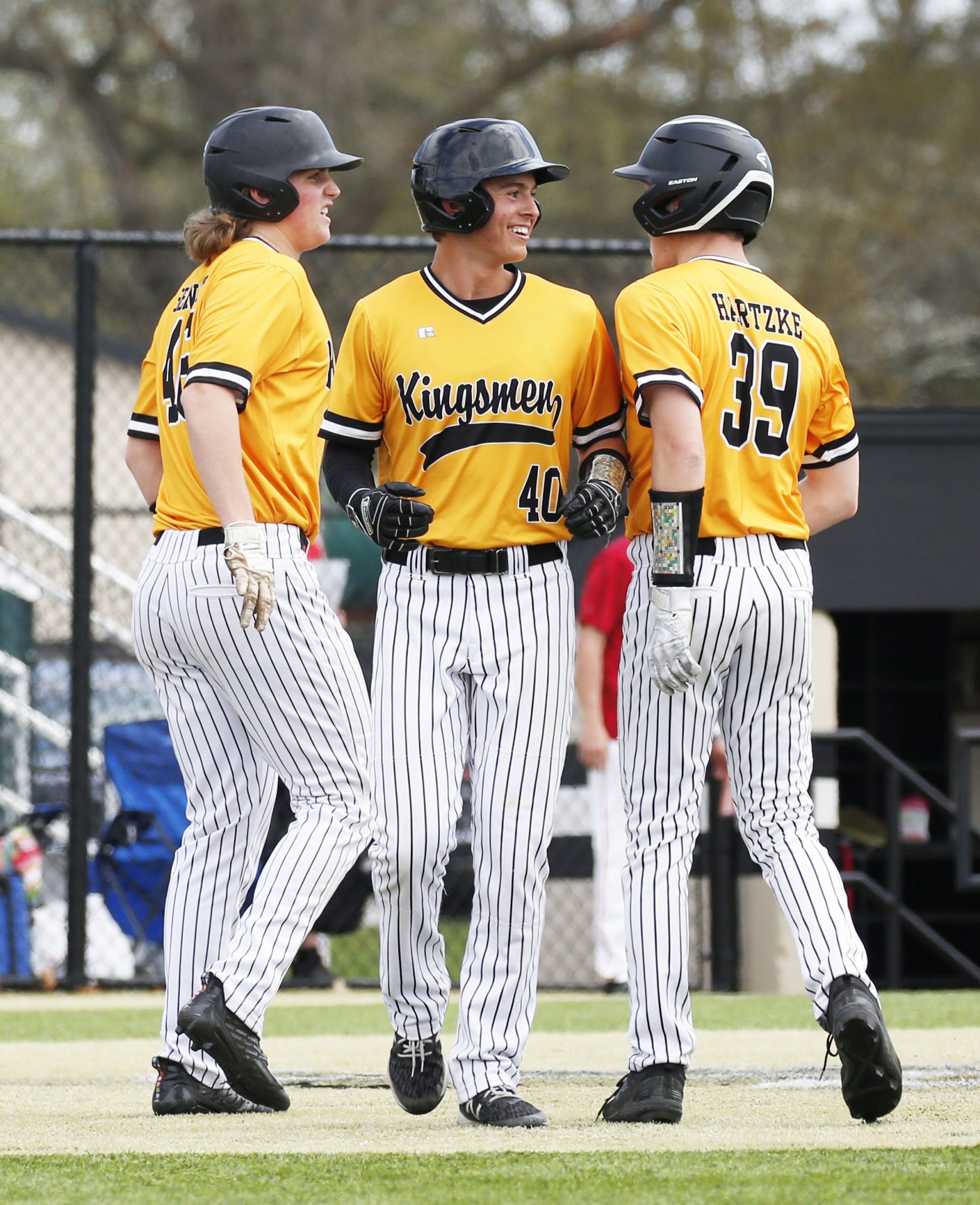 As the Penn Kingsmen look to continue their long line of excellence, the JV baseball crew stepped up for a big win against the Elkhart Lions Friday, April 18. As the Lions are one Penn's biggest rivals, this is a major win for the JV team.
The Kingsmen were on the dominant front the whole game with big plays coming from players such as River Pecina, Brayden Plummer, and David Guarraci.
"I feel as though we are really putting the season together and are just having fun as a team. Each game just feels like a backyard brawl and we just get to go out and play some ball," Pecina stated. 
Guarraci also had this to say about how the season is going so far, "We have had our ups and downs this season, but I think our mindset is to just have fun and win some ball games" 
Plummer agrees, "Not much of a step up from Freshmen ball, I feel like the games we play are chill just enough for us to not have to worry. So we can go out there and just mess other teams up with a smile on our faces".