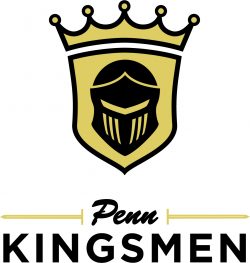 Penn Girls Swimming took blue ribbons in all 12 events as the Kingsmen scored a 150-30 victory against Mishawaka on Tuesday, Nov. 19, 2019.
Logan Koszyk, Nicki Kilbourne, Gabby Costa and Alyssa Messenger each won three blue ribbons.
Megan Rach and Madi Bottorff each won two blue ribbons.
Gwynne Ohlson, Isabella Costa, Bailey Betzer, Abby Marion, Sharon Ni placed first in one event first.