Girls Golf: Penn beats Bremen and Clay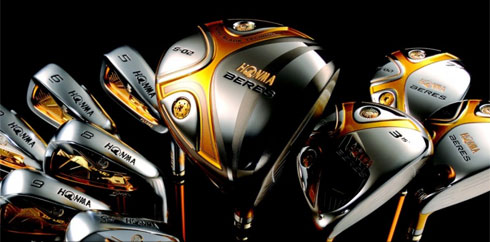 Andi Sandler won medalist honors and Penn rolled past Bremen and South Bend Clay.
Penn scored a 167. Bremen finished with 191, and South Bend Clay scored a 271.
Sandler led Penn with a 37. Lyvia Li shot a 38, Kristen Holt 50, Abbey Hamilton 44, and Madi Meyer 48 for the Kingsmen.