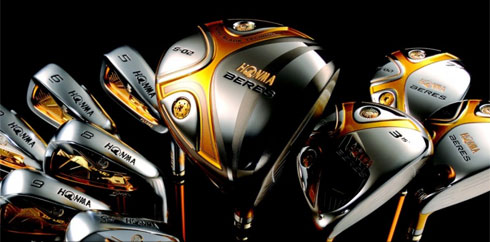 Penn High's girls golf team turned in an exceptional effort to win the Rochester Invitational by 42 strokes.
Penn placed first with a score of 341. Plymouth placed second with a score of 383.
Lyvia Li led the Kingsmen with a score of 81. Andi Sandler and Kristen Holt each finish with an 83, followed by Madi Meyer (94) and Abbey Hamilton (95).