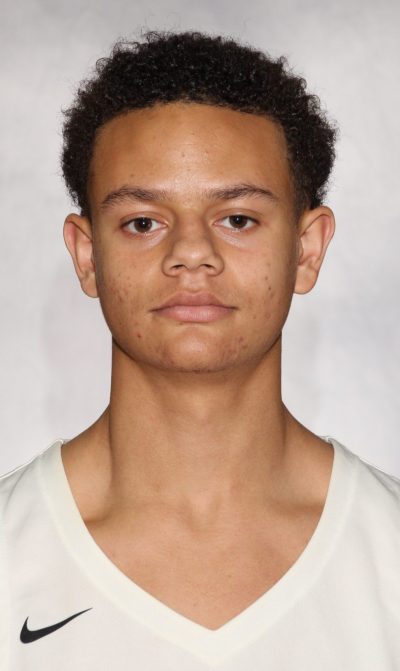 Athlete name: Joe Smith
Sport: Basketball
Graduation year: 2023
Position: Point Guard
Height: 5-11
Weight: 160
Combine results: Bench 150, Hang Clean 155, Front Squat 220, Vertical Jump 25.5, Standing Broad Jump 7-11, Electronic Timed 40-yard dash 4.94, Electronic Timed Pro Agility 4.44
Statistics: Impact player as a freshman in the rugged Northern Indiana Conference; averaged 4 ppg, 2.7 assists, 1 steal, took a total of 14 charges, shot 84.3% from the free-throw line.
Honors/accomplishments (athletic and academic): A Freshmen Alpha, awarded team's top defender and free-throw shooter award, GPA of 3.9.
Extra-Curricular activities/Service projects: Member of the Student-Athlete Leadership Council.
Head coach/email: Al Rhodes – arhodes@phm.k12.in.us

Twitter
GIRLS GOLF: Penn places second at the NorthWood Invite. Top 3: 1. NorthWood 332, 2. PENN 335, 3. Warsaw 377. PENN: Delaney Wade 73 (2nd), Gillian Lippert 87, Meghan Mounts 85, Kenna Kelsey 91, Jill Daniels 97. pic.twitter.com/7QrF…