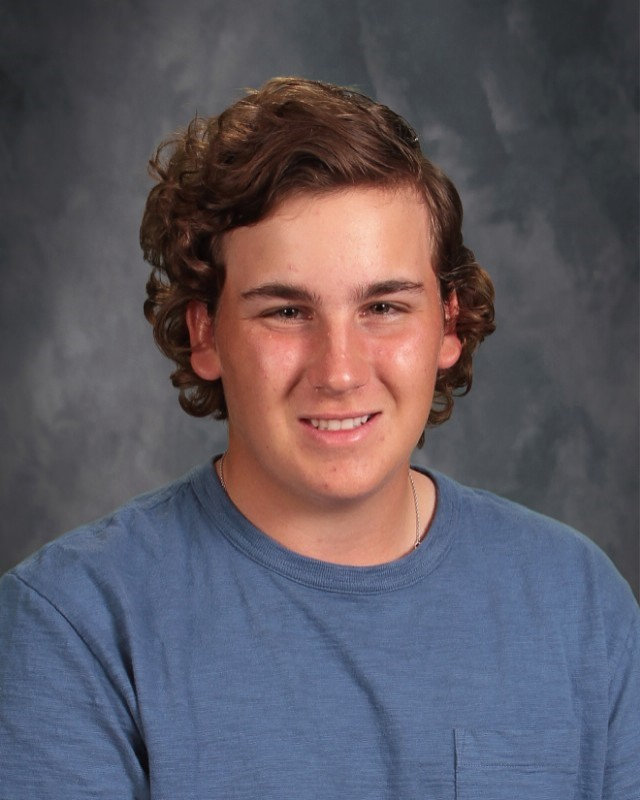 Jack Urbanski is a Junior who is a member of the Penn Boys Golf Team.
What is the most important lesson you've learned through Athletics?: One lesson that I have learned through my Athletic career is that the days that you don't want to work are the days you are going to get the most growth.
What are your pre-game rituals?: My pre-round ritual is after I come off the range and am about to walk to the first tee I visualize my tee shot and then I say a quick prayer right before I tee off.
Who is a player (at any level) you look up to, and why?: A player I look up to is Tiger Woods because he has worked so hard after all of the surgeries and off course things he has gone through I look up to him because of that.
What do you love about representing Penn High School?: What I love about representing Penn is the people that have came before to make Penn a place where we are expected to win.
What traits do you love in a team leader?: Traits that I like in a team leader are someone that I can trust, talk to, shows the right way to act, and lastly, is focused.
What advice would you give a freshman about Penn Athletics?: Advice that I would give freshmen Athletes is that you think four years is a long time but it is going to fly. Make sure you stop and look at the memories you are making with your teammates.
What is your favorite sports movie, and why?: Although I am not big into movies my favorite sports movie is "Miracle on Ice".
What is your favorite pig-out food?: My favorite junk food is baby goldfish.
What do you love about your sport?: What I love about golf is that it is just me and the golf course and that is who I am playing.
If you can have lunch with any living person, who would it be, and what would you talk about?: A person that I would have lunch with is Peyton Manning. I don't know what we would talk about but he was one of my favorite sports players growing up.