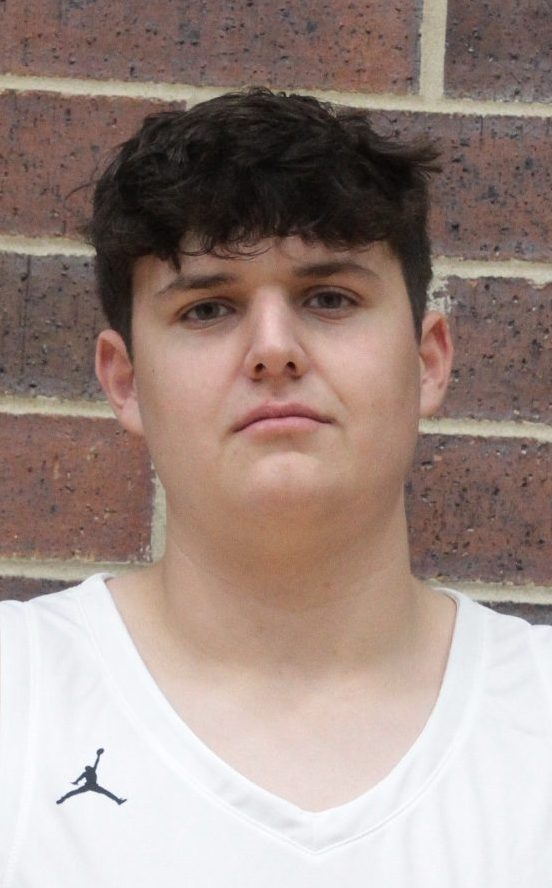 How long have you been playing basketball?: Since the 3rd grade.
What's your favorite thing about the sport?: The camraderie and memories you make with your teammates.
What position do you play?: Center.
Do you try to model your game after anyone specifically?: I like how Nikola Jokic plays, so I try to incorporate some of the things he does into my game.
What do you look forward to this year?: I look forward to the memories I'm going to make with my teammates this year.
What is your favorite basketball memory?: My favorite memory is when we beat Mishawaka last year at home.
What can you do to help Penn win games?: I'm just going to keep doing whatever the team needs help with the most to win games.
After starting off hot, how well do you think the team will do the rest of the season?: We're going to keep working hard and getting better.
Do you plan on going to college to play basketball?: Going to college is a possibility I am heavily considering right now.