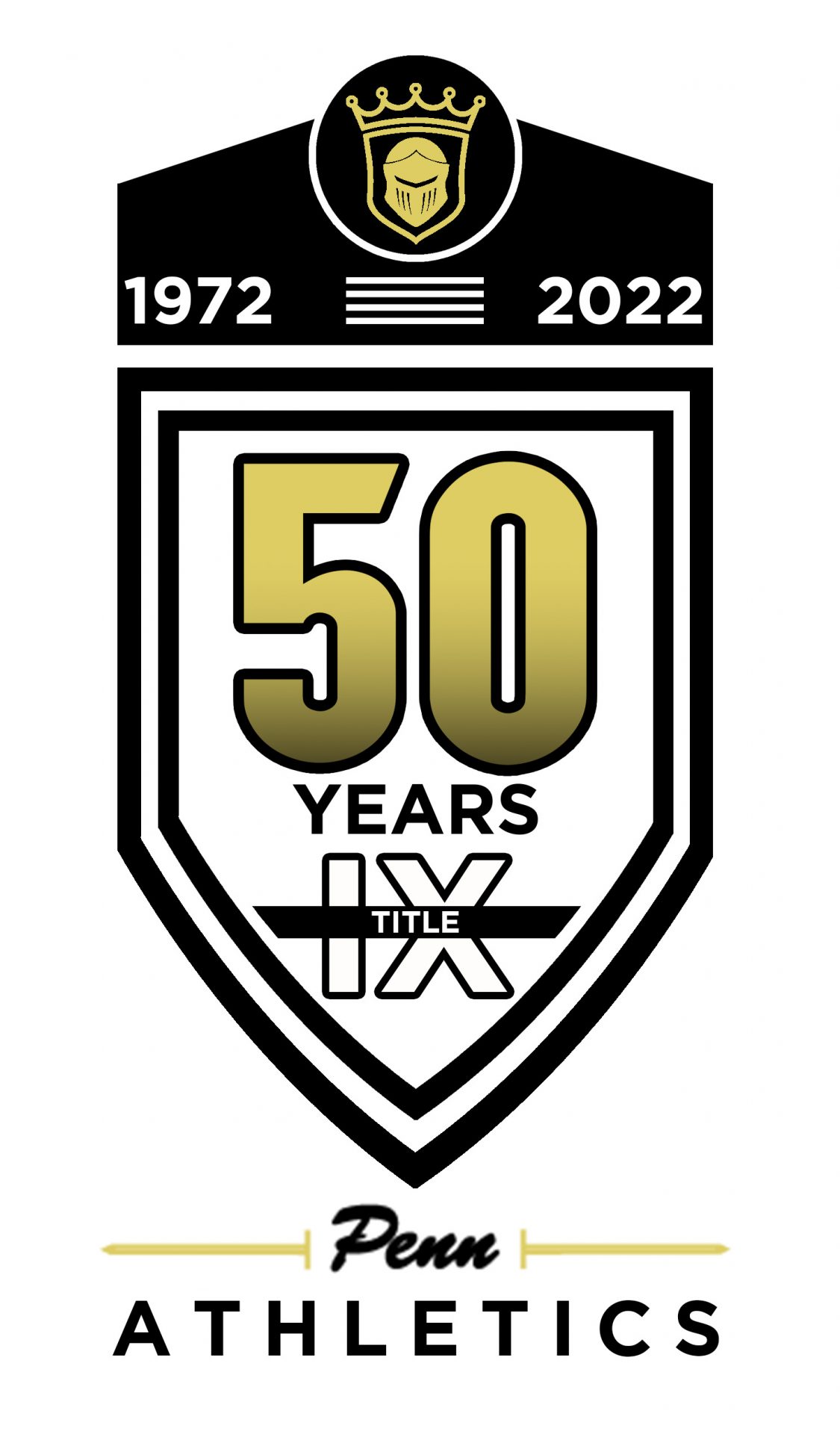 The Pennant is celebrating 50 years of Title IX and Kingsmen Girls Sports by showcasing some of the top female athletes in Penn Athletics History. The athletes featured were selected by coaches and Athletic administrators.
Title IX has had a long-lasting impact on the lives of so many female athletes and educators. Penn's Assistant Athletic Director Marie Doan is the perfect example to showcase the opportunities Title IX has created.
From 2001-2005, Doan was receiving her high school education from Penn. She took part in the volleyball team for two years and the basketball team for a year, but track was her passion. Doan was a four year varsity track star. She secured the school's shot put record from 2001-2008, and was a two-time state qualifier for the Kingsmen.
Doan continued her athletic and academic career at Charleston Southern University. She had an extremely successful college career. Doan studied elementary education, and in four years graduated with a bachelor's degree.
Doan returned home to begin her career in teaching.
"I began in education as a teacher and coach and I am now the assistant athletic director at Penn," Doan said.
Doan has found success in teaching and coaching at Penn and Riley High Schools. She began coaching at Riley and took five athletes to state in discuss. She transitioned from coaching and teaching to the Athletic Director at Riley before moving to Penn in her current position.
The long lasting impact of Title IX has allowed Doan to participate in sports at the collegiate level, and be able to work in athletics.