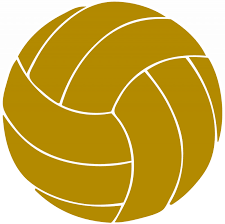 Penn swept past Bremen, 25-12, 25-11,  25-12, in high school volleyball action on Tuesday, Aug. 30.
The Kingsmen of coach Sarah Hendricks improved to 8-1 with the victory.
Middles led the night with Alyssa Torres and Jenn Heritz dominating for 10 kills each.
Here's an interview with Jenn Heritz:
Maria Schwindman had a great night with 8 kills and 4 aces.
Julia Beers celebrated her birthday with 8 digs and 2 aces.
A happy birthday to Julia Beers who led the way with 8 digs and 2 aces
The Kingsmen play Elkhart Central at Central
on Thursday