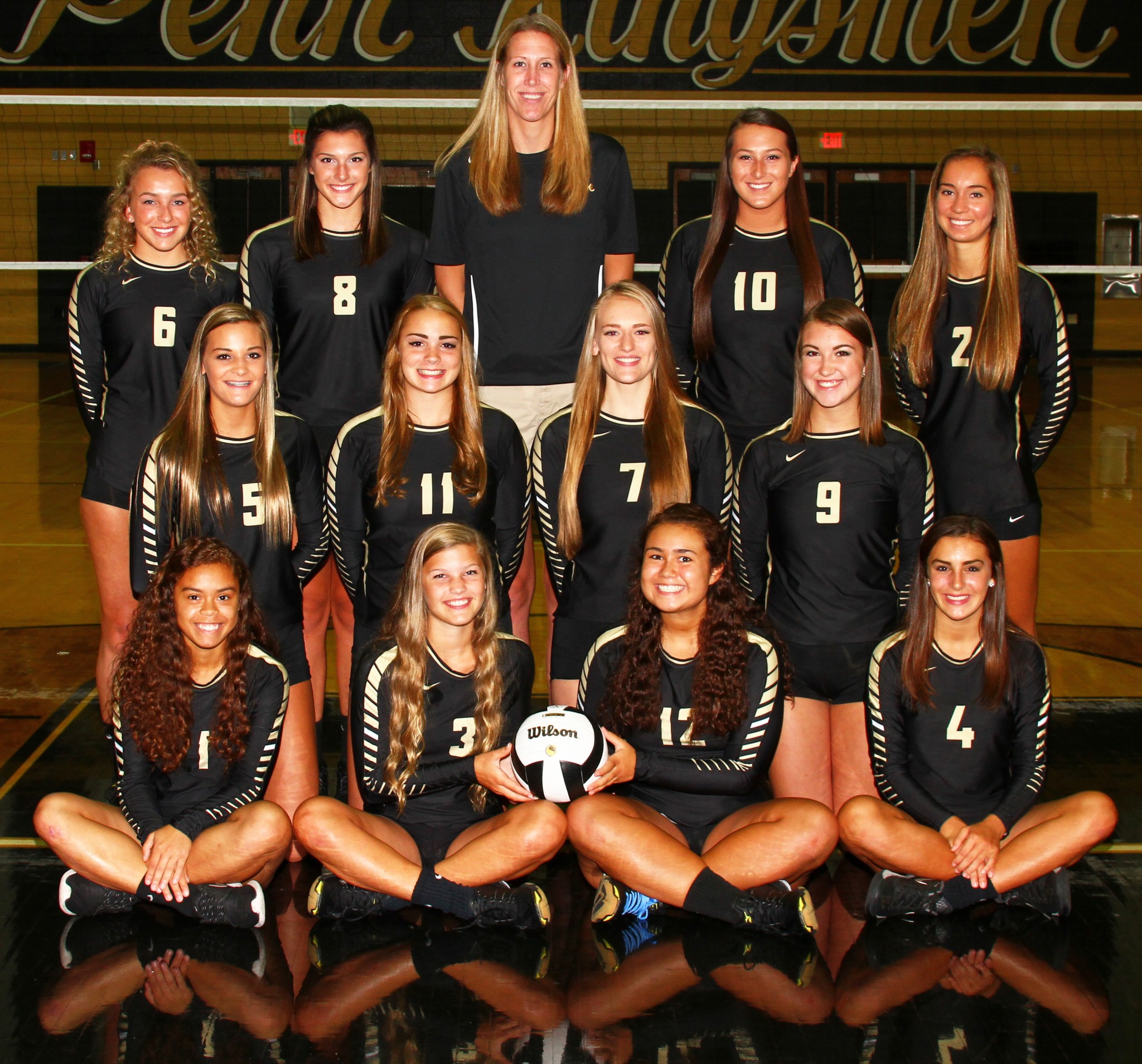 Penn's volleyball team knocked off No. 1-ranked (Class 2-A) Alexandria 25-10, 25-15, and went on to claim a third-place finish in the Plymouth Invitational on Saturday, Aug. 27.
The Kingsmen also beat New Prairie 25-18, 25-18 in pool play, but lost to No. 11 (Class 4-A) Valparaiso 23-25, 25-23, 11-15.
Penn beat Lake Central 25-12, 25-20, in crossover play.
Statistical leaders for the day were:
Italia Fields 31 kills
Maria Schwindaman 25 kills
Jenn Heritz 25 kills
Sophia Cruz 31 digs
Rachel Hickey 29 digs
Julia beers 25 digs and 7 service aces
Naomi Wills 89 assists and 7 service aces
"Penn had a great day at the Plymouth Power All tournament, losing only to 11th-ranked Valpo in a hard-fought 3-game thriller," Penn coach Sarah Hendricks said. "The girls played so hard today. The gym was hot, it was a long day, but we got better today. We worked really hard, and played together as a team. It was fun to watch. These are a great group of girls to be around."
Penn is 7-1. The Kingsmen host Bremen on Tuesday.