Girls Golf: Penn wins Rochester Invite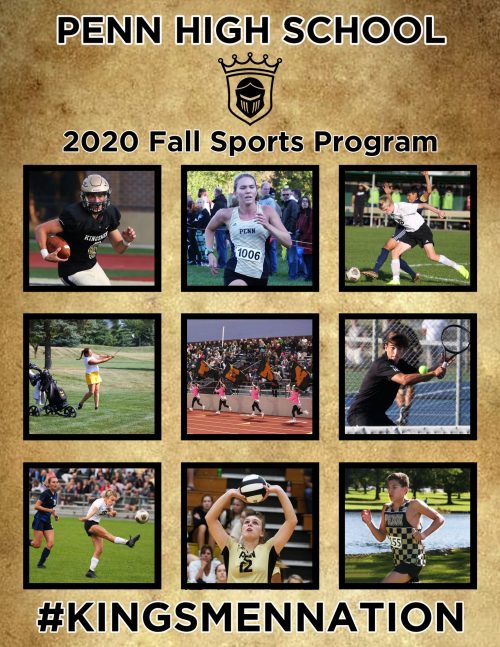 Penn earned first place in the Rochester Invitational on Saturday, Aug. 22, 2020.
Penn bested 13 other teams for the title, finishing with a score of 334. Culver Academy placed second at 341 and Western was third at 347.
Penn 334: Meghan Mounts 79, Gillian Lippert 84, Makenna Jurkaites 89, Kenna Kelsey 93.