Girls Golf: Penn places 11th at State Preview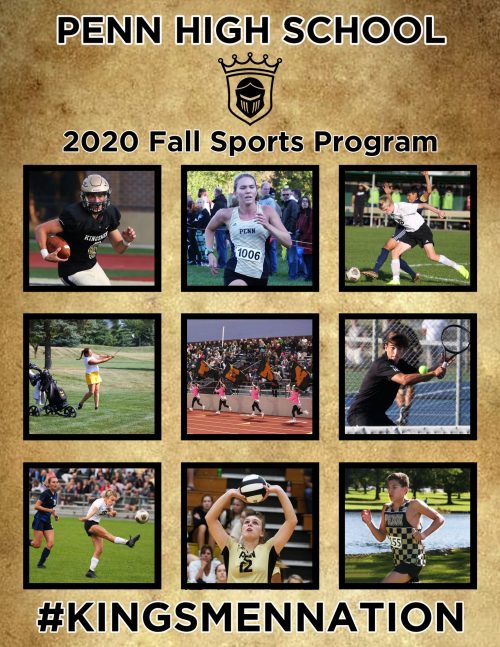 Penn Girls Golf placed 11th at the prestigious State Preview Invitational on Aug. 8, 2020.
Delaney Wade led the Kingsmen effort, carding an 81.
Meghan Mounts shot a 93, and Sydney Szklarek finished with a 96. Gillian Lippert shot a 103 and Makenna Jurkaites shot a 106.