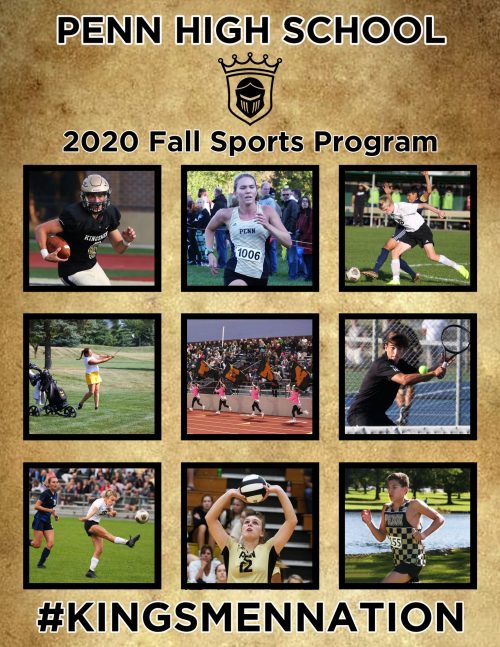 Penn Girls Golf placed second at the Western Invitational on Aug. 15, 2020.
The Kingsmen finished with a 336. Westfield took the team title with a score of 206.
Delaney Wade led Penn with a 73, one shot off medalist honors. Gillian Lippert and Meghan Mounts each shot an 84. Makenna Jurkaites scored a 95 and Kenna Kelsey scored a 99.