Girls Golf: Penn wins NIC crown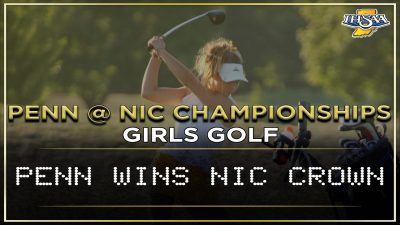 Penn shot a season-low 331 to earn the Northern Indiana Conference championship on Saturday, Sept. 12, 2020.
Penn's Delaney Wade won medalist honors with a 71.
Meghan Mounts placed seventh with an 85.
Gillian Lippert placed 10th with an 87.
Sydney Szklarek shot an 88).
Makenna Jurkaites shot a 90.