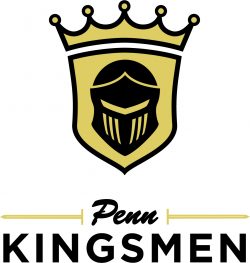 Penn High's Cross Country Team took on some of the state's best competition at the Wildcat Invite on the campus of Indiana Wesleyan University on Saturday, Sept. 12, 2020.
The Kingsmen were hoping to do big things this weekend but fell a little short as a whole. Penn finished six among the rugged competition. Although that may not seem bad, they were looking towards third, second, or even winning it.
Penn Junior Mariano Retzloff had a great race and hit a personal PR of 15:48 on the fast course! Challenged by the fast-paced course, Carter Kaser ran a 16:31, Dillon Pottschmidt ran a 16:41, and Ben Boardley ran a 17:30.
After a hard week of training the team did that on some tired legs. The team seeks to bounce back next week at New Prairie and bring some hardware in for the Kingsmen.