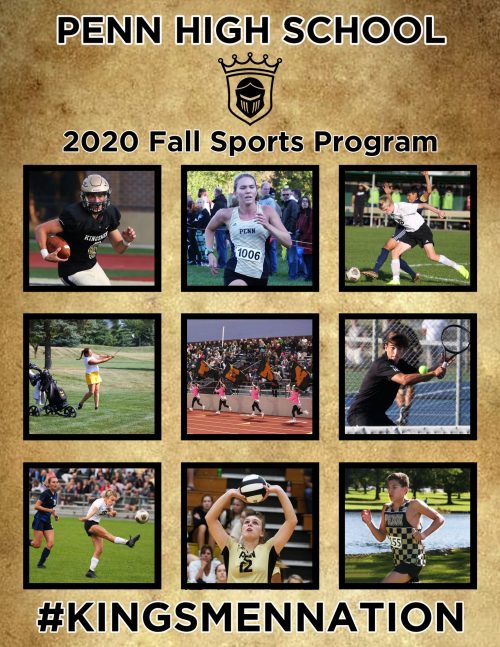 Penn Girls Golf swept past South Bend Adams and South Bend Clay on Aug. 12, 2020, at Erskine Golf Course in South Bend.
Penn scored a 163. Adams was second at 197, and Clay finished with a 254.
Gillian Lippert and Delaney Wade each scored a 39.
Sydney Szklarek shot a 41, Makenna Jurkaites shot a 44, and Meghan Mounts shot a 50.