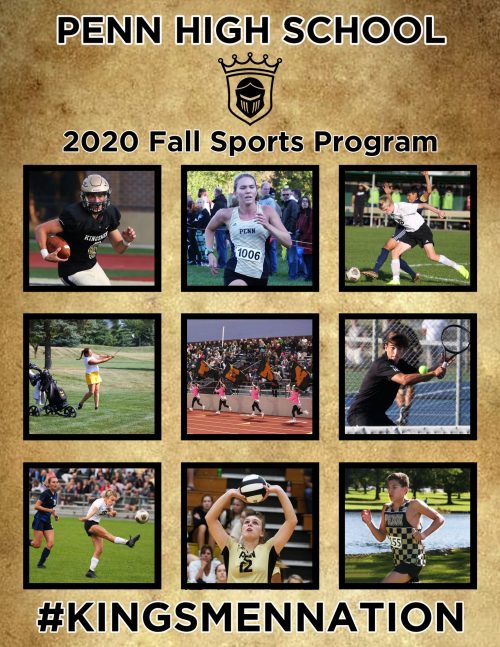 Penn's Delaney Wade shot a 78 to place runner-up at the New Prairie Invitational, and the Kingsmen Girls Golf Team placed second in the team competition of the event that was held on Aug. 11, 2020, at Legacy Hills Country Club.
Gillian Lippert and Meghan Mounts each shot an 88 for Penn.
Makenna Jurkaites shot a 93 and Kenna Kelsey shot a 94.