Girls golf: Kingsmen finish NIC regular season unbeaten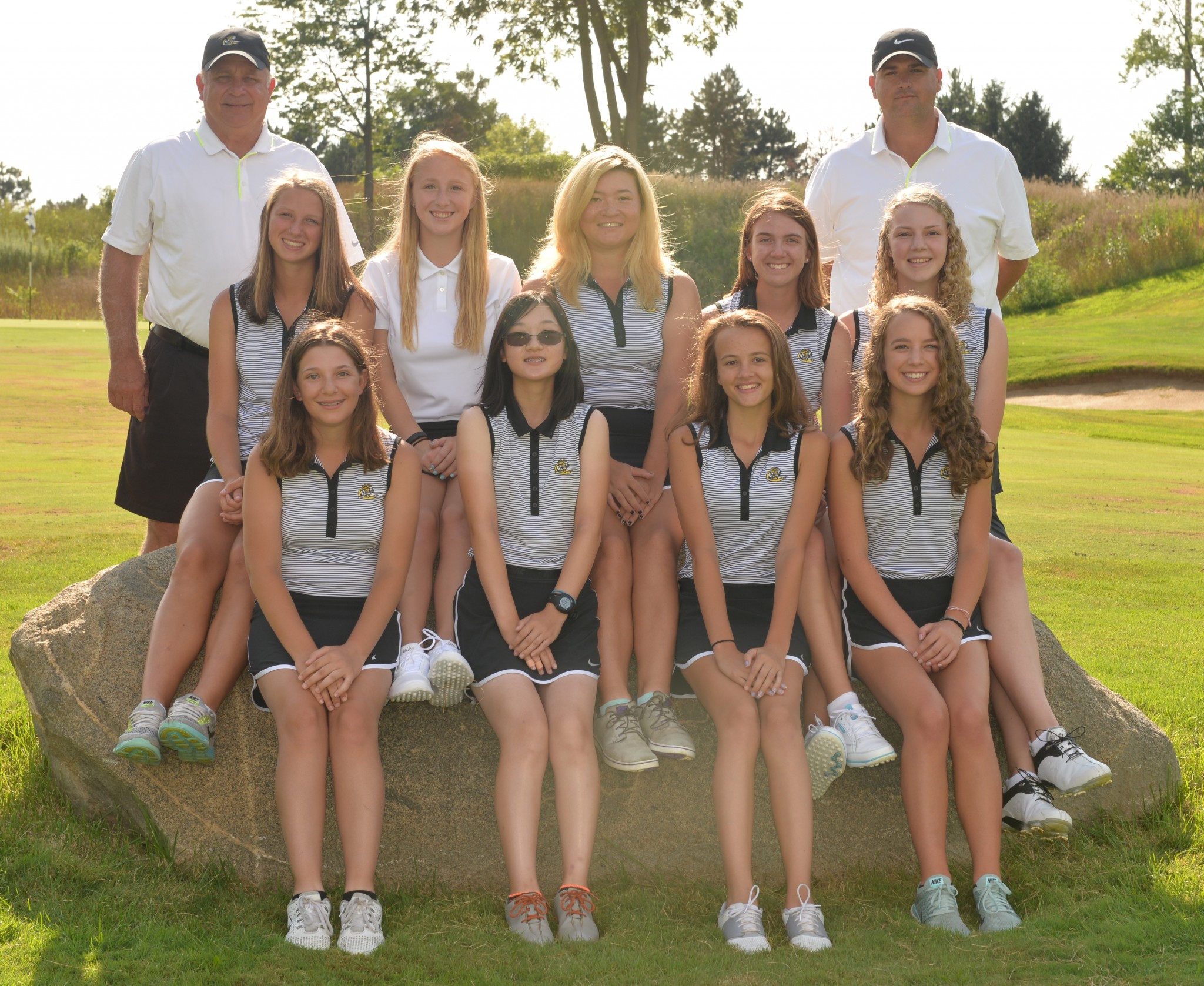 Penn's Kingsmen finished off the Northern Indiana Conference regular season with a perfect 12-0 mark by defeating South Bend St. Joseph and Marian on Tuesday, Sept. 6.
Penn finished the Knollwood West Front (Par 36) with a score of 178. St. Joseph took second with 198, and Marian was third with a 234.
Penn plays in the LaPorte Pat Ford Invitational on Friday, and in the Northern Indiana Conference tournament on Saturday.
Penn 178: Andi Sandler 44, Lyvia Li 49, Kristen Holt 40, Grace Szklarek 45, Madi Meyer 54
St. Joseph 198:  Grace Horan 51, Allison Coyne 52, Lexi Kilcion 47, Claire Kloska 61 Rose Veldman 48
Marian 234: Rosa Trippel 54, Molly Pendergast 60 Carley Turak 64 Bridgette Joyce 56, Emily Violette 67