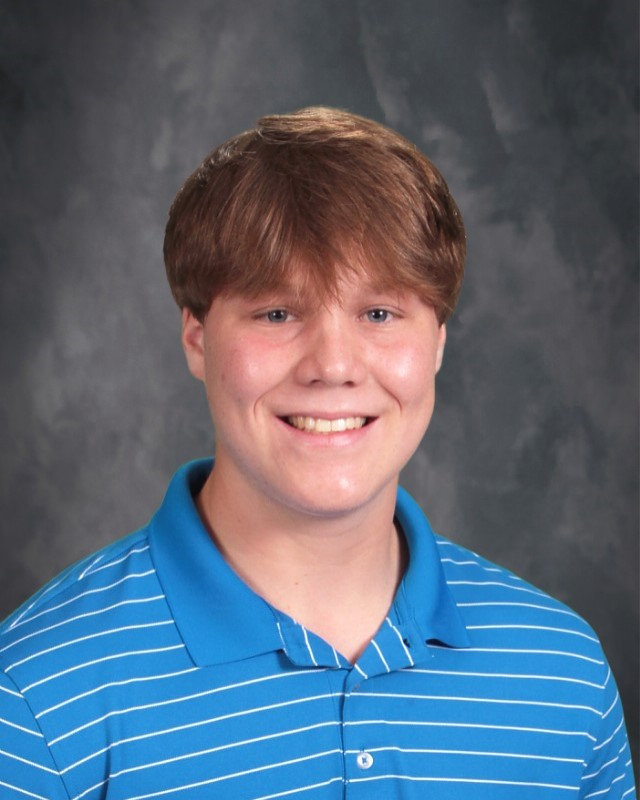 Name: Clay Pica
Sports: Lacrosse/Hockey
Instagram Handle: clay.pica
Hashtag that best describes you or your philosophy: #dosomethingrandom
What motivates you when you step onto the field/ice? That my team needs my 110 percent to help aid in obtaining the win.
What is one thing that you look forward to when the season comes around? Hanging out with the team and getting better each practice and game.
What is your favorite about Penn Athletics? The culture and family behind it.
What is one way that you connect with your teammates? I hang outside of hockey with them.
If an incoming freshman wanted to start playing a sport for Penn, but was hesitant to, what would you say to them? I would tell them to have fun with whatever sport you're doing. If you don't enjoy yourself playing the sport you won't have a good overall high school experience.
Who is someone you look up to (can be sports related or not) and why? I look up to my two brothers Evan and Collin. I connect with them well and they've helped me become who I am today.
When losing, what is your first thought? What can I/we do next game to have success.
What is your favorite way to celebrate a win? To hang out with the team.
What is one aspect of your sport that makes you come back each season? Everything about the Penn hockey program. We have an amazing coaching staff and every player on the team doesn't upset.
What is your favorite sports movie, and why? "Miracle". It's about hockey and I remember watching it when I was really young.