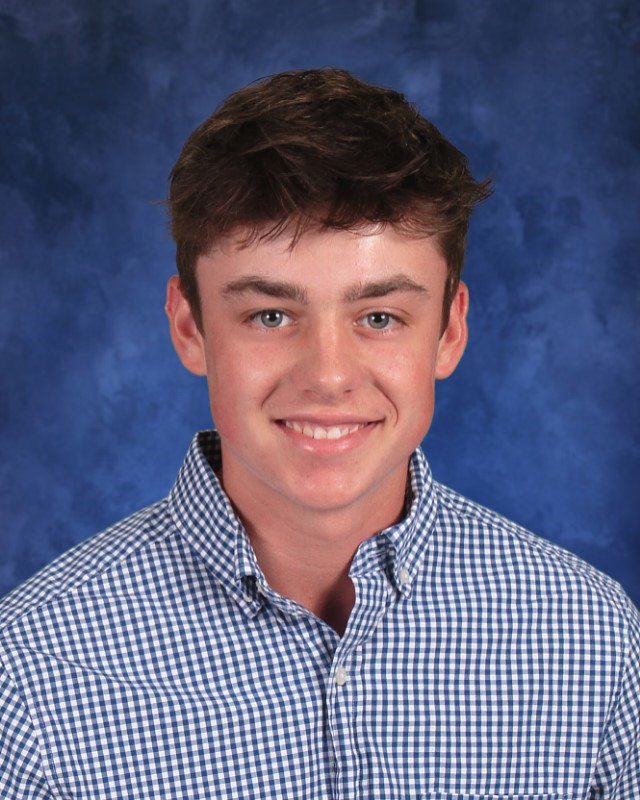 Name: Will Hunter
How long have you been playing lacrosse? I have been playing Lacrosse since Fourth Grade.
What's your favorite thing about the sport? My favorite thing about Lacrosse is that it is a fast-paced game of runs, so you could be down by a lot and come back late to get a win.
What position do you play? Attack.
What do you look forward to this year? Honestly, we lost a lot of seniors last year and many teams don't know much about us. I believe we will be able to make a run this season and outperform our expectations. We have a lot of young talent and I think our veteran players and I can lead us to the postseason.
What is your favorite Lacrosse memory? My favorite Lacrosse memory is beating St. Joe last season in the pouring rain right before break. We pulled off the upset and dominated the game from start to finish winning 9-5 to get our second win against them in program history.
What can you do to help Penn win games? This year, I can show leadership for a lot of our younger guys without much experience after losing our season two years ago to COVID. After losing our seniors, our senior class will need to step up and make some of the plays we weren't counted on for last year. If we can do that we will put together a good season.
What is a lesson playing lacrosse has taught you? Playing Lacrosse has taught me to never give up. Last year late in the fourth, we were down to Mattawan 3-0 and we ended up coming back to force overtime and win the game.
Is there anybody you look up to? I look up to Tyler Herro. Not only is he one of my favorite NBA players but after his breakout season he was given the role of sixth man this year. He could start on the majority of teams but he accepted his role for the team and is a favorite to win sixth man of the year. I respect his selflessness in playing his role to help the team, and I think that is something that can make a huge difference if everyone has that mentality.