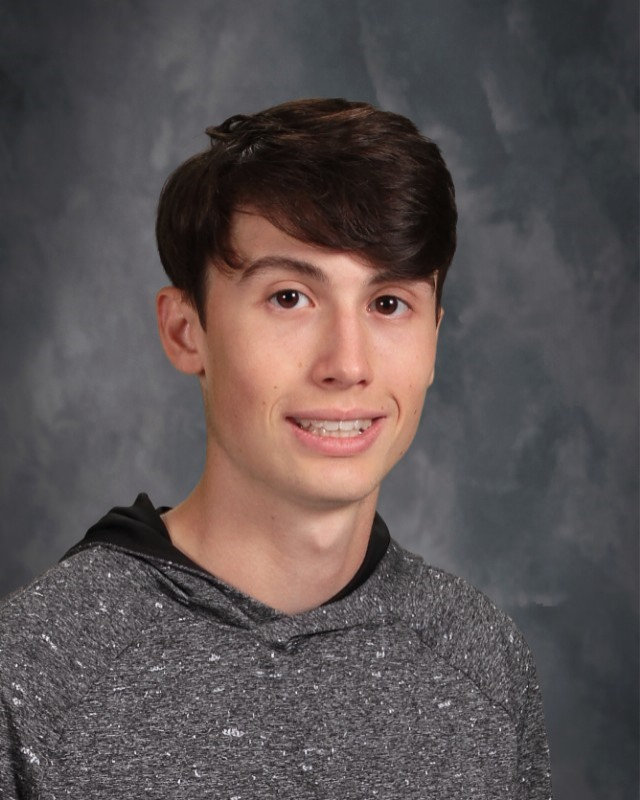 Name: Bryce Crawford
Grade: Junior

How many years have you played hockey?: I've played for 12 years.

What is your favorite hockey memory?: Winning the City Championship.

Pre-game rituals: Playing tips and stretching with the boys.

Favorite NHL team and player?: The St. Louis Blues and Vladimir Tarasenko.

Favorite part of playing hockey?: Winning Championships.

Pre-game meal?: Taco Bell.

Advice to incoming Penn players?: Take your time and enjoy it.