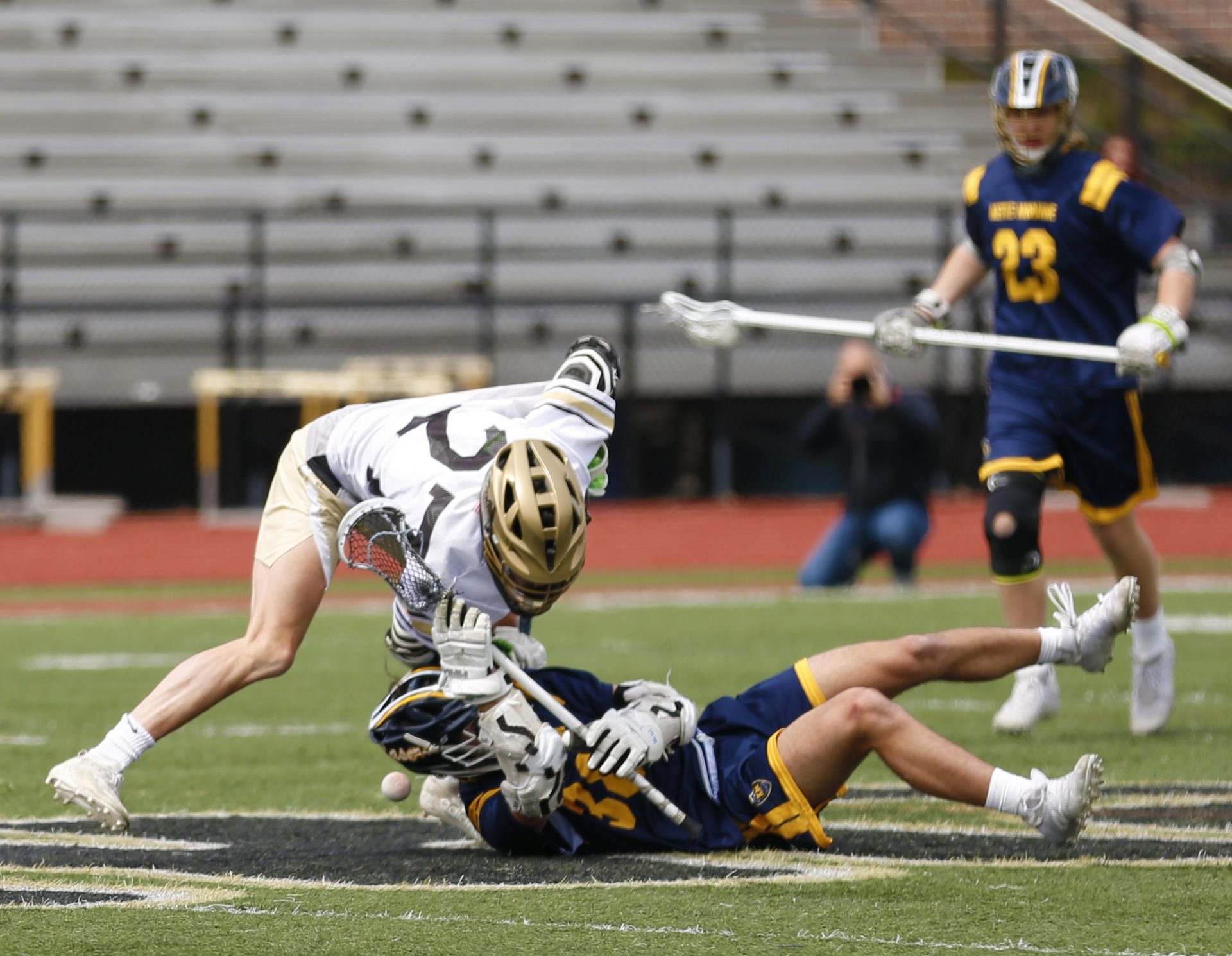 Despite having a young team, Penn Boys Lacrosse has a skilled team and is ready for the season. Last year, Penn finished its season with a 7-8 record, missing the playoffs by one seed.
Penn looks to replace 18 graduated seniors. This season, the Kingsmen are making it a mission to reach the playoffs.
The 2022 Kingsmen boast boast four returning starters: Jacob Balis, Jacob Green, Tommy Powlus and Avery Rivard.
Jacob Balis is a very athletic sophomore midfielder. Jacob Green is a lockdown senior defender. Tommy Powlus is an offensive threat sophomore midfielder and Avery Rivard is a jack of all trades senior midfielder.
Although losing many of their starters, more than 75 percent of the positions have been replaced with upperclassmen.
Penn Boys Lacrosse is looking to get back to the playoffs in the 2022 season!