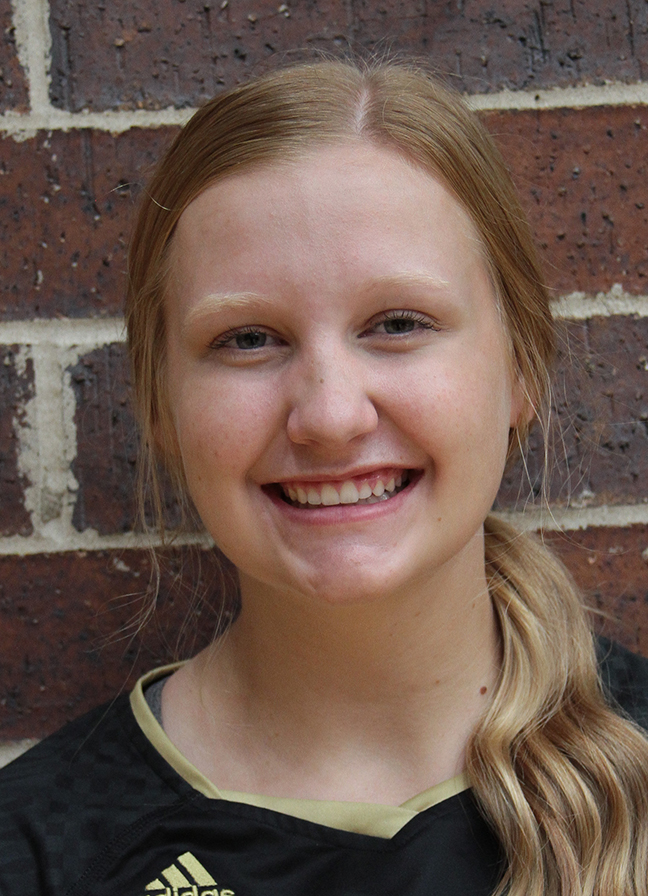 Penn Volleyball player Emma Hickey will take her academic and athletic talents to Valparaiso University.
Hickey has helped the Kingsmen earn a No. 1 ranking in the state this season.
According to Hickey, Valpo offered the best academic and athletic opportunity close to home. She loved the environment along with all the coaches and teammates.
Hickey said that Penn volleyball has prepared her for moving into the Division 1 level with intense practices and the understanding of being a part of a culture. Her family has also helped her because they have pushed her to work harder everyday. She has three older sisters who played Volleyball at Penn and went through the recruiting process.
"Emma is a student of the game," Penn Volleyball Head Coach Lisa Pawlik said. "She is an exceptional teammate and encourages others to raise their level of play and give to each other. She works hard, leads, and finds a way to win. These are huge attributes at all levels."
Hickey's high school honors include Northern Indiana Conference First-Team All Conference, Second-Team All-State, Burger King Athlete of the Week, and a four-year starter.