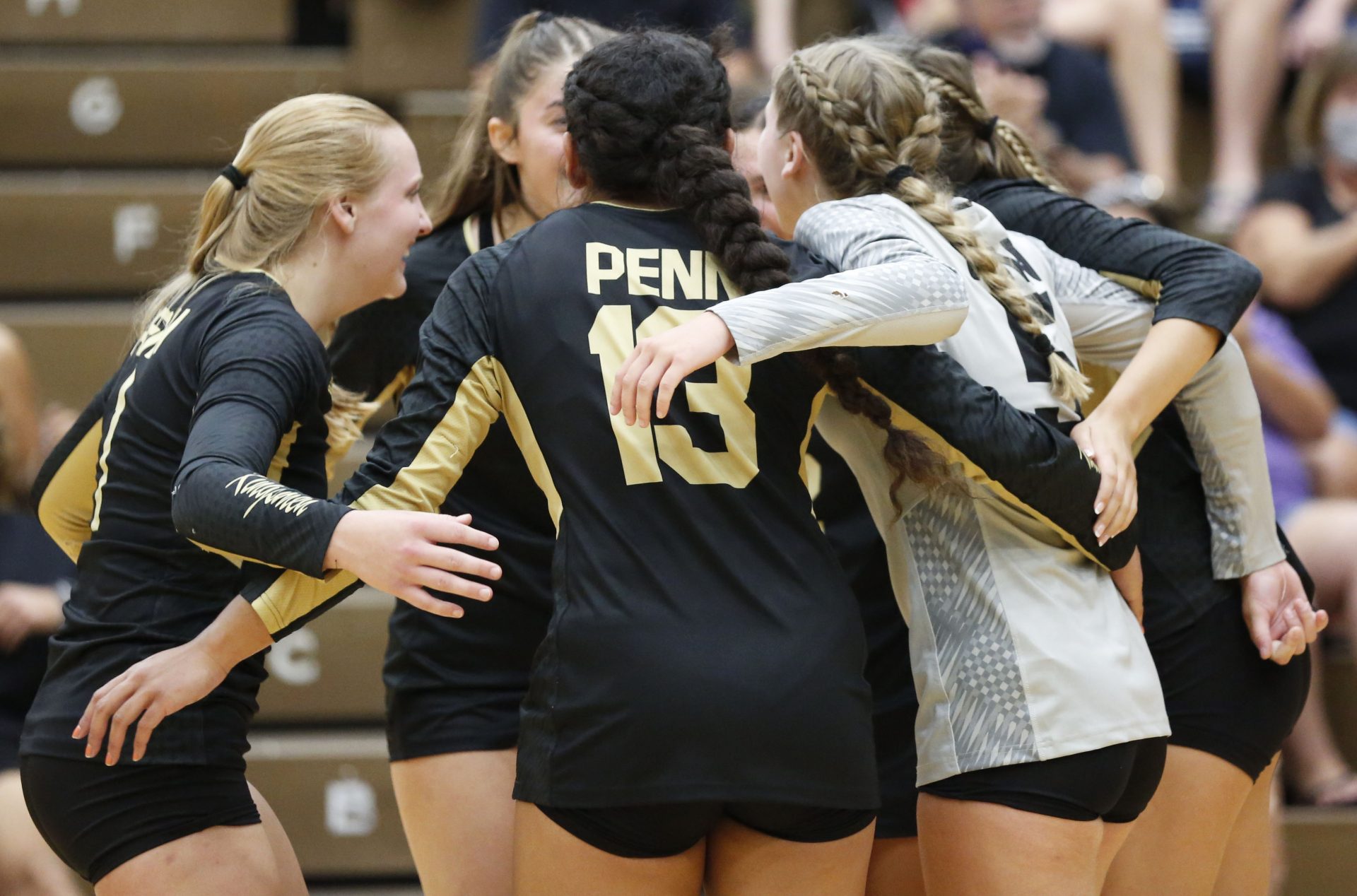 No. 1-ranked Penn beat South Bend John Adam's 25-4, 25-12, 25-6.
This advanced Penn to a 17-0 overall record for the first time in Kingsmen history. The defense at the net was on fire with Macy Hatkevich and Janet Moala having 3 blocks each.
Some other key stats for the Kingsmen include:
Emma Hickey with 9 kills.
Sydney Hanna had 5 digs.
Cadence McGlothen added 11 digs.
Shea Hull had 7 kills.
Macy Hatkevich with 5 aces, 34 assists and 6 digs
Emmy Bedient added 5 kills and 6 digs.
Janet Moala finished with 8 kills.