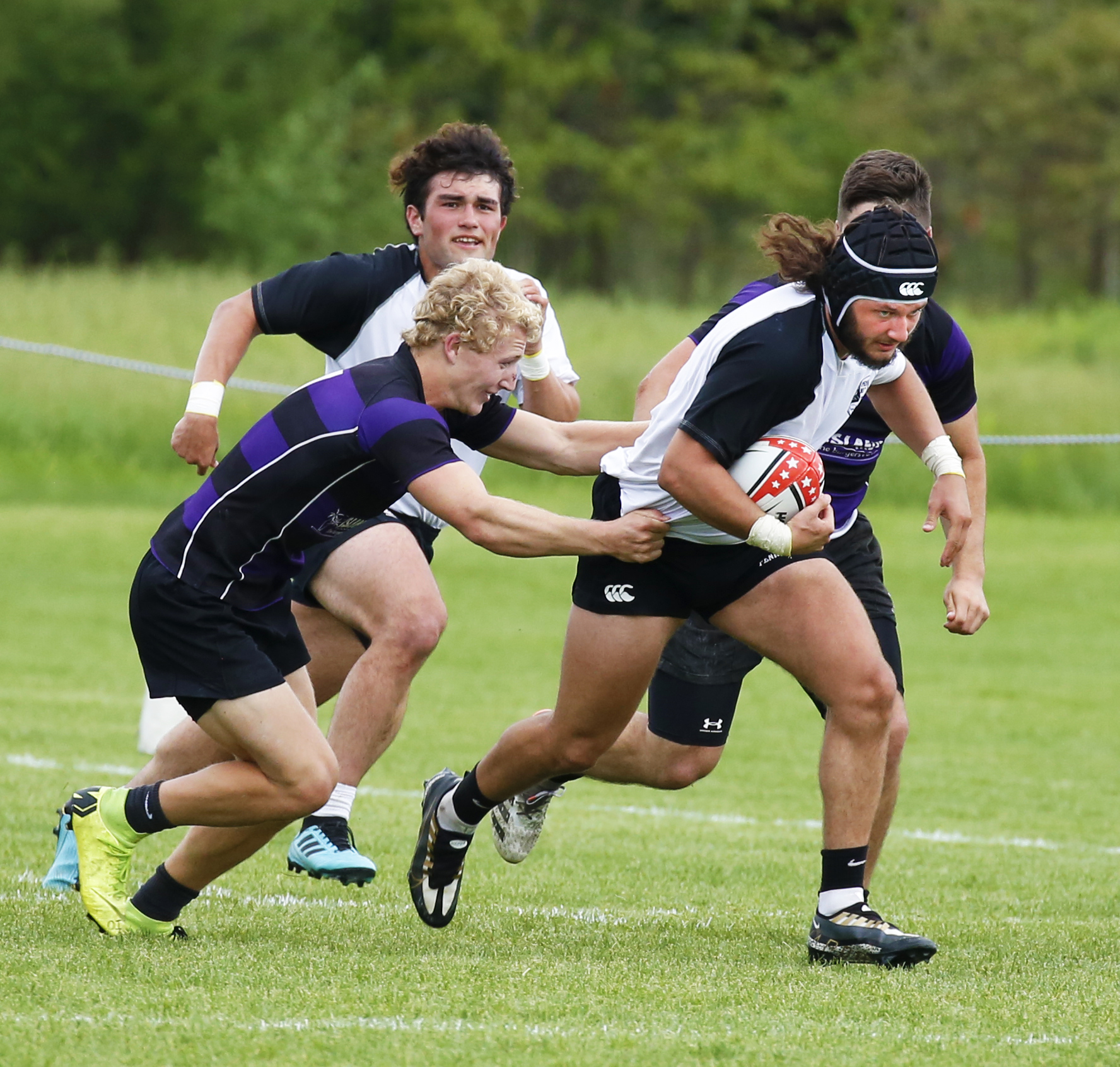 Penn Senior Sam Sullivan is an excellent student and a great leader on the Penn Football Team, Penn Wrestling Team, and the Penn Rugby Club. He is a Principal's Honor Roll student and plans to study business at Indiana University as well as continue his rugby career for the Hoosiers.
Sullivan said that he has been inspired by tradition and the culture of excellence at Penn. He is proud of who he is and his work ethic and is also proud of the teams he is a part of and what they represent. Some people who inspire and push him to be the best he can be is his mom, Dana Sullivan, and Wrestling Coach Brad Harper.
Farther into the future, Sullivan wants to let his rugby career take him where ever it might and try to find a career in financial investment banking.
It's no doubt that his time here at Penn will live on with him as he travels through life.
"The Penn experience is special because the roots and cultures of the sports here are special," Sullivan said. "The environment is one of a kind and each different team represents its own identity that is special in its own way. Being a part of this was great at Penn."
Surely this capable and skillful senior will go far in his future and we at Penn wish him all the best on all his journeys beyond.