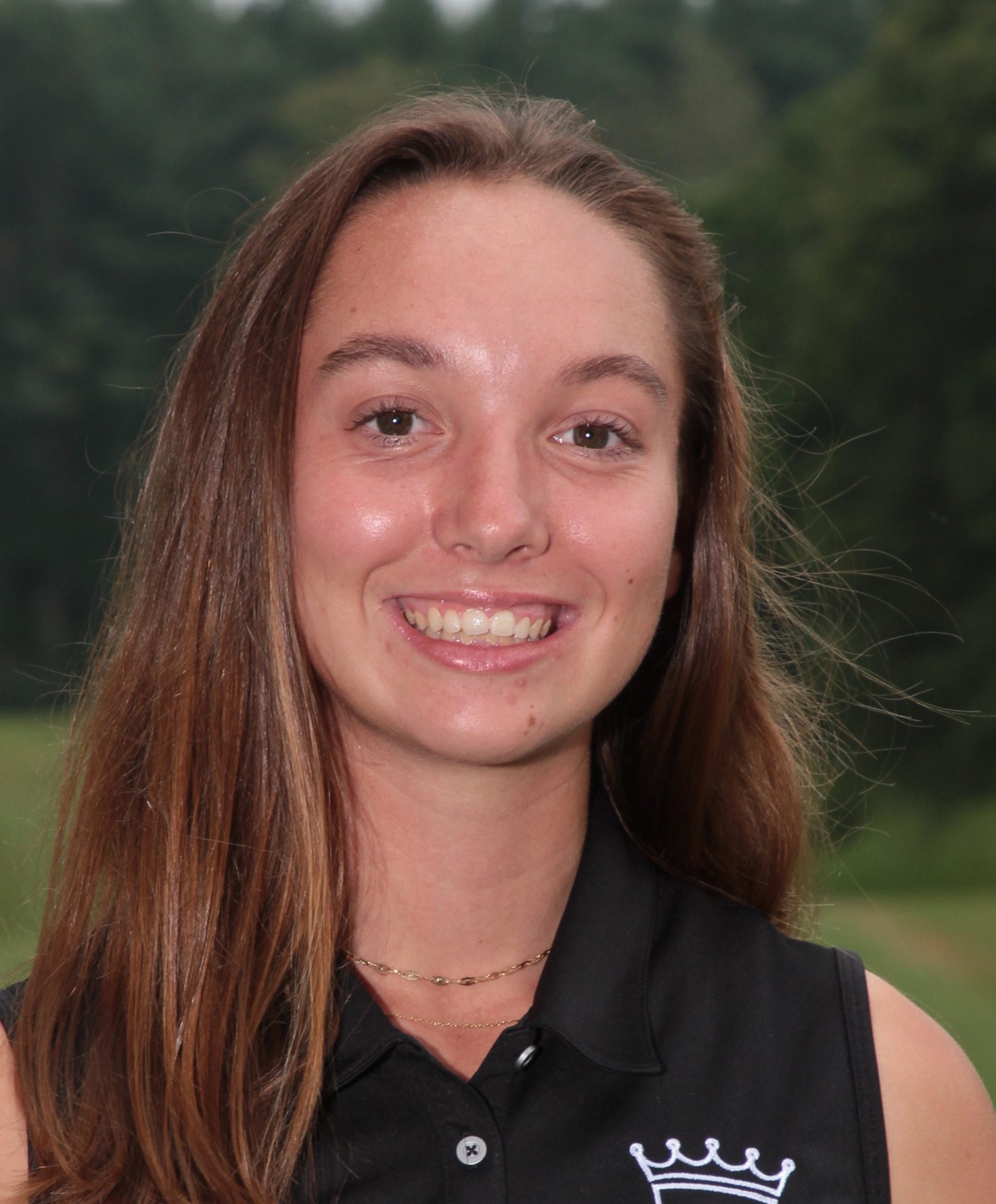 Penn Girls Golfer Gillian Lippert will continue her academic and athletic career at Bethel University.
For the past two years, Lippert has been a member of the varsity golf team at Penn. She helped lead the Kingsmen to an 11th-place finish at the state championship in 2021, as well as advancing to regionals in 2020.
"I chose Bethel because it's a smaller college, and I already have great connections with the team and coaches," Lippert said. "I'm most excited to get closer with the team and experience new environments and make new friends."
Fellow senior golfer Meghan Mounts said that Lippert is a great teammate and believes that she will thrive at the collegiate level.
"For the past two years, Gillian has been a great teammate to play with, and I think that she will be the same with her new teammates in college," Mounts said. "She is really good at forming relationships, and I think that will help her succeed in college."