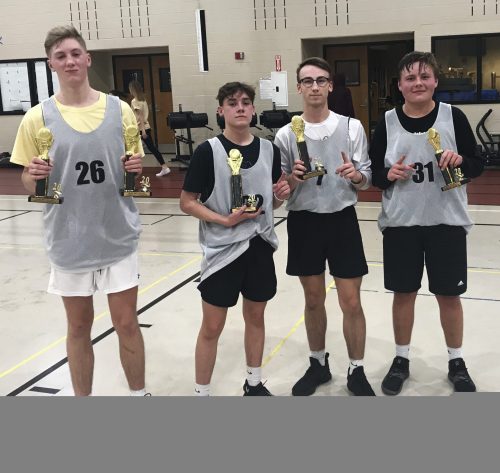 Alcorn State claimed the 2020 I-Ball Championship with a 23-19 victory against Tulane.
Players for Alcorn State's Championship Team included Josh Eldred, Casey Miller, Nolan Crail and Seth Gilroy. Miller led Alcorn State in scoring in the Championship Game.
Alcorn State advanced to the Championship Game with an 18-14 victory against Indiana.
Tulane knocked off Syracuse 21-18 to reach the Championship.