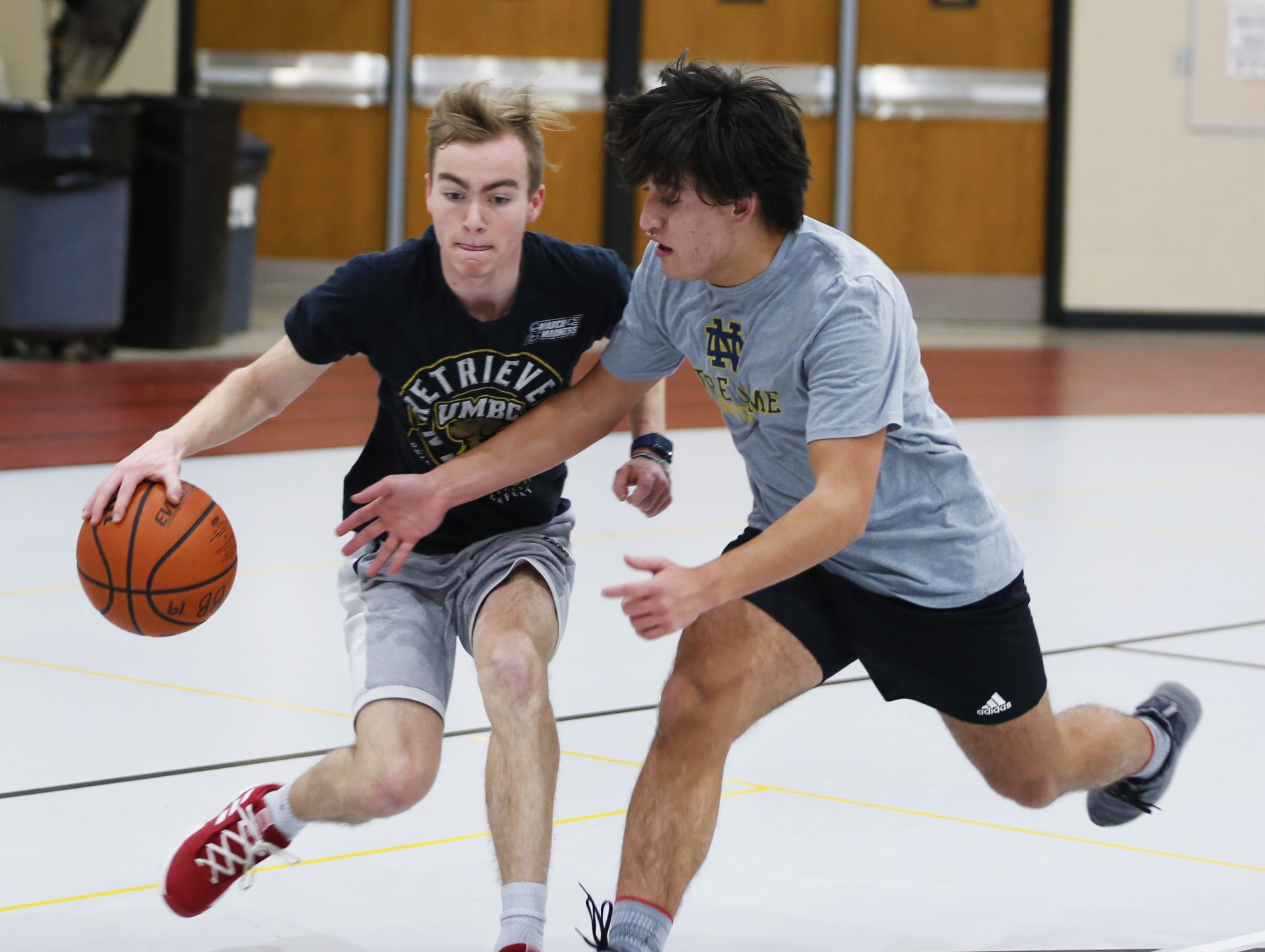 Want to prove you are the best at basketball? Sign up to play I-ball this year. Open gym to practice will be Tuesday, Feb. 21, and Thursday, Feb. 23, 3:40-5:15 p.m.
The double-elimination tournament will take place Monday, Feb. 27, Tuesday, Feb. 28, and Wednesday, Feb. 29, from 3:45-5:30 p.m.
Click here to sign-up for I-Ball.
Click here for I-Ball rules.