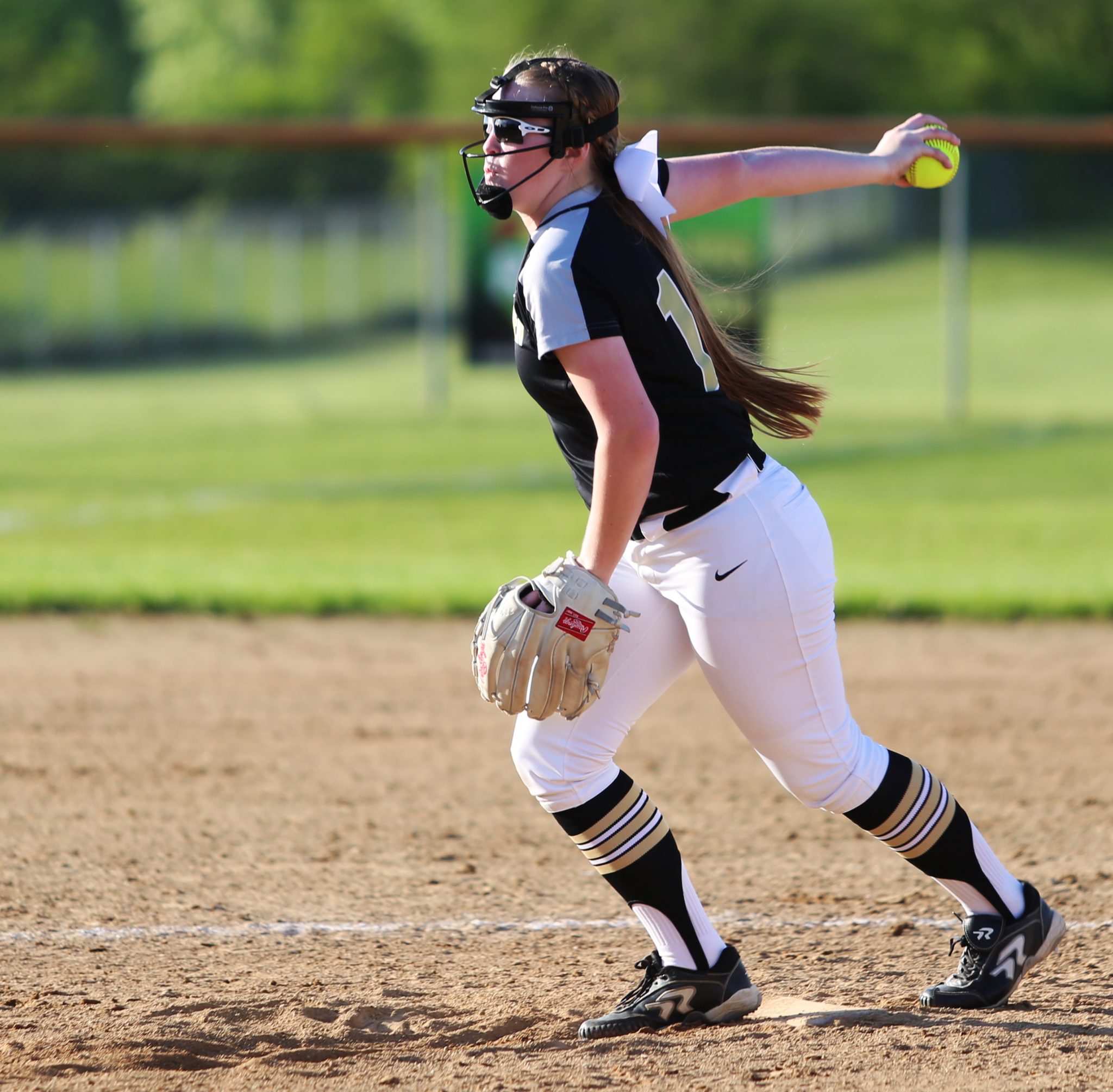 Penn Softball pitcher Anna Gustafson turned in an exceptional effort against Elkhart Central, no-hitting the Blue Blazers to lead Penn to a 10-0 victory on Monday, April 15, 2019. The game was called after five-innings due to the 10-run rule.
Gustafson struck out seven and walked none in pitching the no-hitter.
Offensively, Brenna Brown, Mikaela Schramski and Anna Gustafson drove in two runs each.

Mikaela Schramski led the team with two hits including a triple. Ryleigh Langwell and Brenna Brown each hit a double.


Twitter
Manroop Turna of the Penn Student-Athlete Leadership Council offers advice for incoming Kingsmen Freshmen student-athletes: youtu.be/k-GTaIXgC0w Click the link for the Week 1 schedule for Penn Fall sports practices & required forms: pennant.phmschools.o…