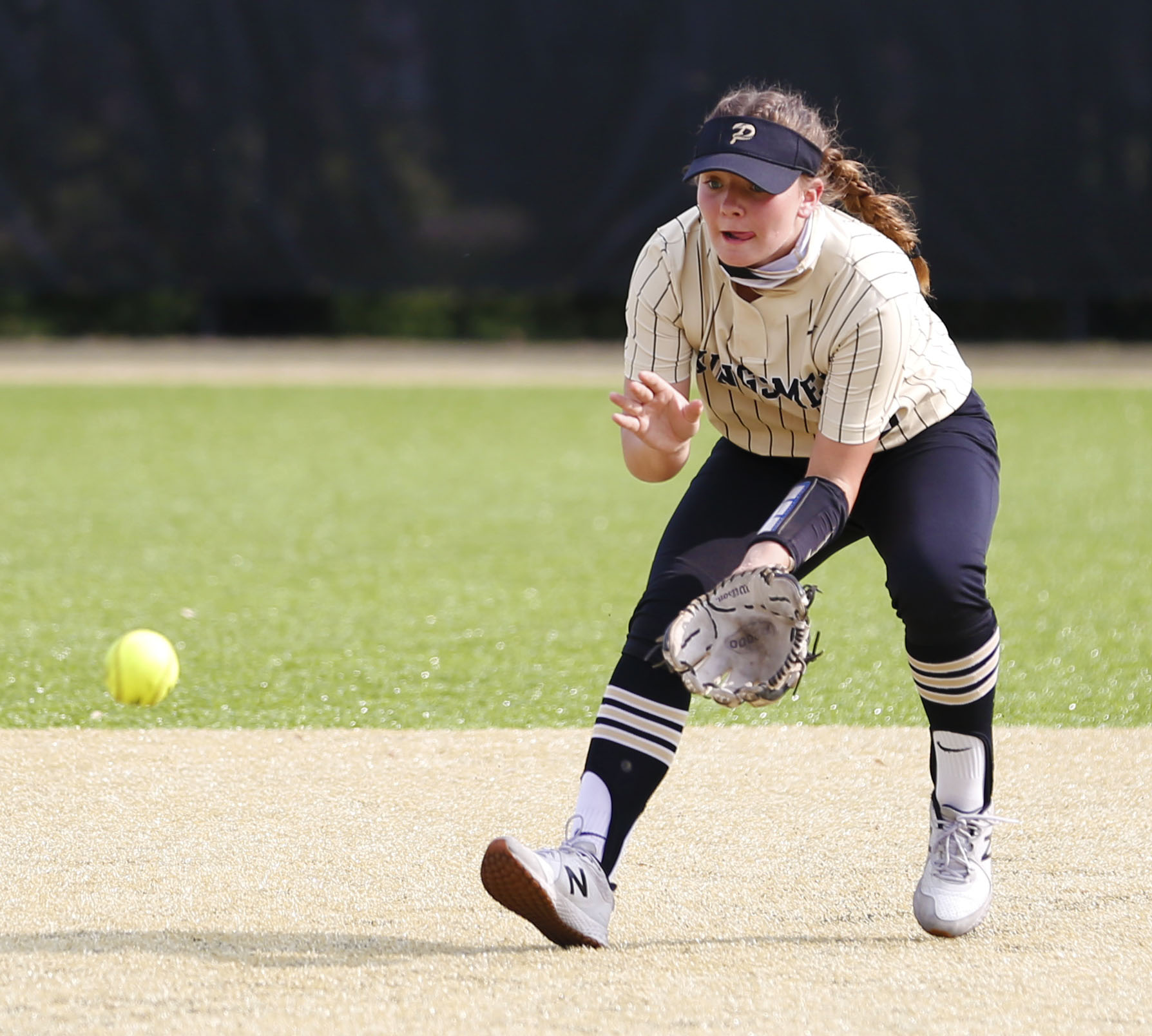 The Penn Softball Team rallied in a close game against Northridge, defeating the Raiders, 2-1.

Aubrey Zachary allowed one run, three hits, and struck out 14. She pitched the complete game.

Ava Zachary belted a 2-run single to get the momentum going for the Kingsmen.

Shortstop Kiley Hinton dazzles with several defensive gems.