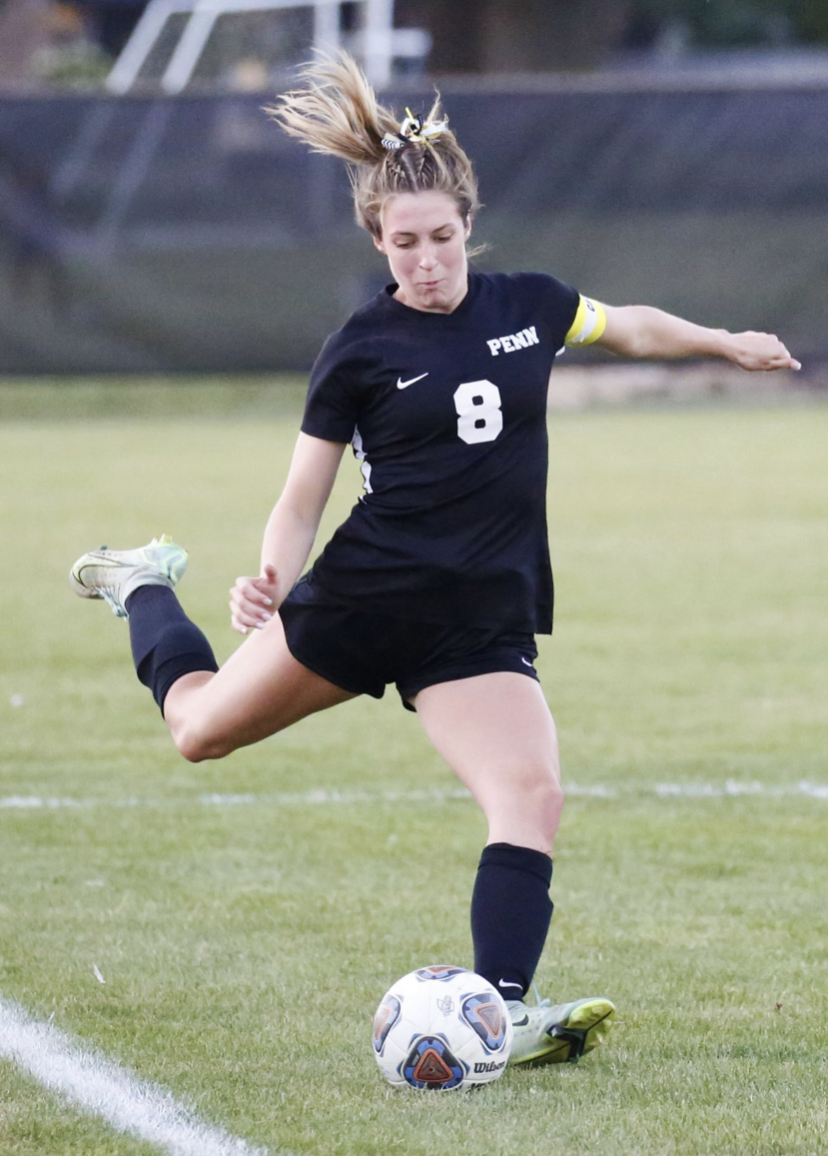 The final score of the Penn vs. Marian home game on Tuesday, August 30th came out to an unfortunate 2-1 loss by the Lady Kingsmen. 
Tough game played by PGS with Jenny Keegan working their way back into the game, firing in a goal from a free kick in the second half. The girls worked hard to possess in the second half, keeping the Knights from scoring again. 
Prior to, Penn's JV took on Marian's JV, dominating the field with a 2-0 win over the Knights. 
The Kingsmen take on rival team St. Joe this Wednesday, September 21st for an exciting match.